Providence Children & Youth Cabinet Produces Evidence2Success Action Plan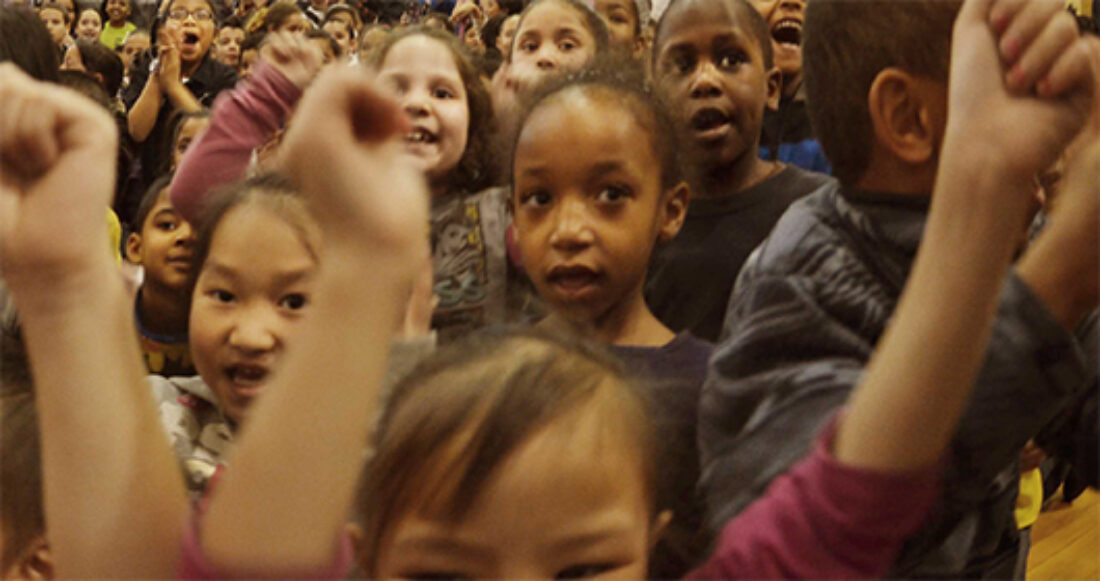 The Providence Children & Youth Cabinet, which coordinates public system and community leaders in the Foundation's first Evidence2Success community, has published an action plan for the Evidence2Success approach through 2018.
The action plan describes collaboration among public system leaders to begin to reallocate funding toward a suite of proven prevention and early intervention programs for young people. The programs were chosen to address three local priorities -- chronic school absence, emotional well-being and delinquent behavior – and will serve more than 2,000 young people. The Children & Youth Cabinet's work recently attracted a state Health Equity Zone grant that will expand the reach of two evidence-based programs in West End and South Providence: Positive Action and Incredible Years.
Evidence2Success helps public system leaders and community residents work together to gather data on the needs and strengths of local youth using the Youth Experience Survey. The action plan describes how the Children & Youth Cabinet has operated as the local home of Evidence2Success, how neighborhoods were selected and convened, how data from the survey was analyzed and how programs will be financed and implemented over the next few years.
Read more in the Providence Evidence2Success Action Plan.
This post is related to: