Expanding Housing Options for the Formerly Incarcerated Webinar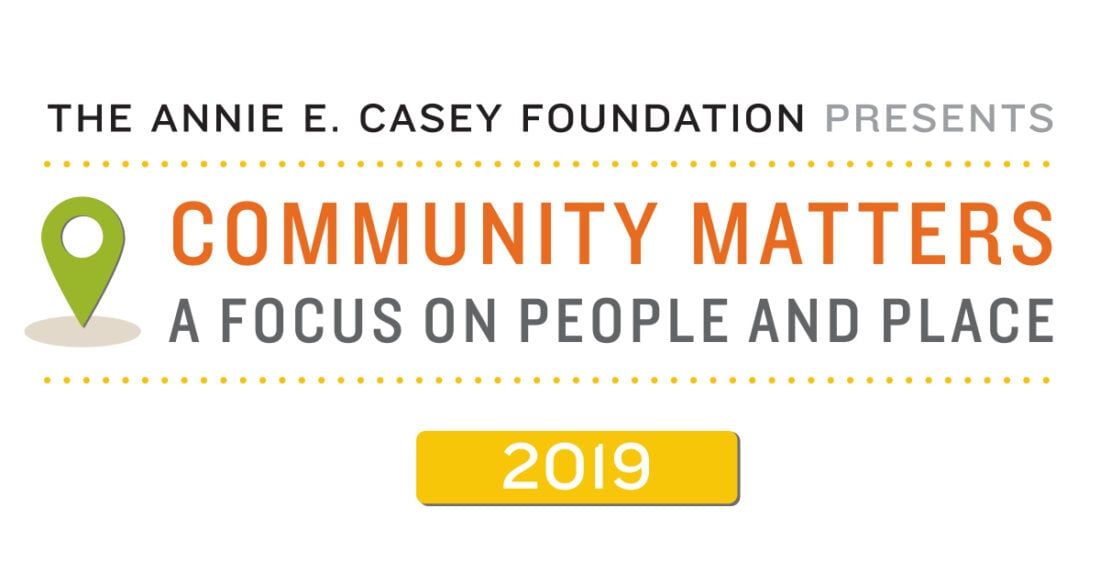 The Annie E. Casey Foundation recently hosted a webinar exploring how advocates, community groups and others can work to increase housing options for people with criminal and arrest records.
The event featured Chloe Noonan and Sonja Tonnesen from Root & Rebound, a center in California that advocates for people with criminal backgrounds.
The speakers explored:
housing rights of people with arrest and conviction histories;
legal avenues available for challenging unlawful housing discrimination; and
strategies advocates are implementing to remove housing barriers for those with criminal records.
This webinar session is part of the Casey Foundation's Community Matters webinar series, which delves into complex issues related to community change and lessons that Casey and other organizations have learned from their work in neighborhoods nationwide.
This post is related to:
This post is part of the series: