Expanding Opportunities for Entrepreneurs of Color in Atlanta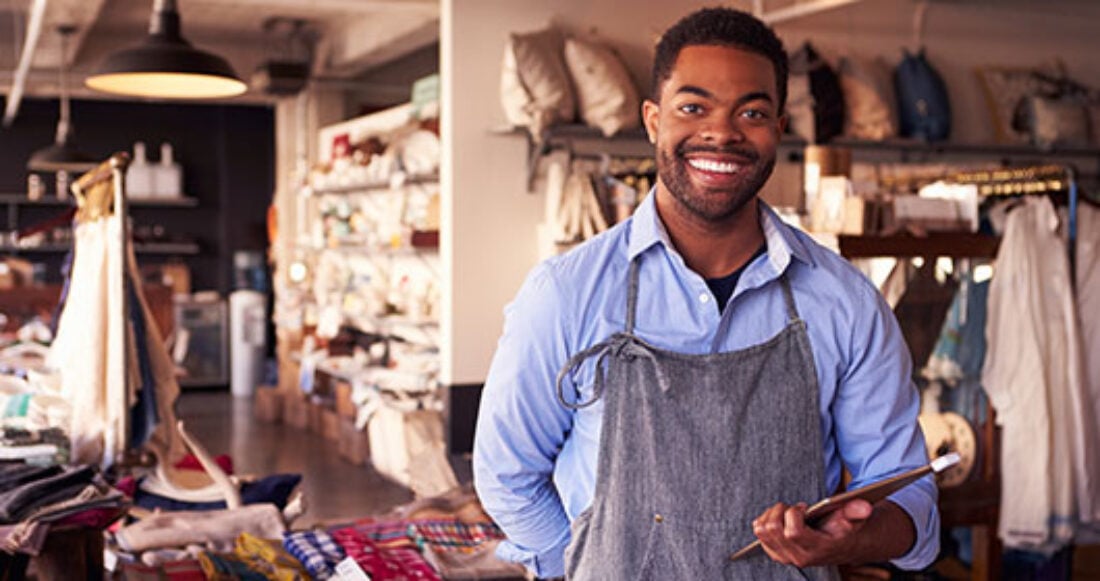 The Casey Foundation and The Kendeda Fund have launched a collaborative to strengthen business ownership among African Americans in Atlanta. The group — which includes microlenders, policy and advocacy organizations, the Mayor's Office of Resilience and Atlanta's economic development authority — is focusing on entrepreneurship as a strategy to close the city's growing racial wealth gap. In 2016, Atlanta had the second highest rate of income inequality in the nation.
Business ownership creates new wealth faster than traditional wage employment, according to a recent report from the Association for Enterprise Opportunity. Black entrepreneurs are wealthier than their peers who do not own businesses and many hire from within their communities, creating job opportunities in neighborhoods of color that might not otherwise have access. However, barriers including low levels of personal savings, growing student loan debt and limited access to business credit hinder the growth of black-owned businesses across the nation. Prosperity Now, which partners with community organizations to expand economic opportunities for low-income Americans, is facilitating the group as it works to address these and other challenges entrepreneurs of color in Atlanta face.
"We are thrilled that several new partners, including the Georgia Micro Enterprise Network and the Village Micro Fund, are joining us in this work, along with those like Access to Capital for Entrepreneurs Inc. that we have longstanding relationships with," says Janelle Williams, who leads the Foundation's family economic success work in Atlanta. "Though this collaborative is just getting off the ground, I am beyond excited to see what we can accomplish together in the months ahead."
The group has identified a preliminary set of goals and strategies to encourage greater collaboration and alignment among organizations that support entrepreneurs, increase black business owners' access to existing technical assistance and advance community wealth more broadly, which it will work to refine over the coming months.
This post is related to: