Family First Prevention Services Act Will Change the Lives of Children in Foster Care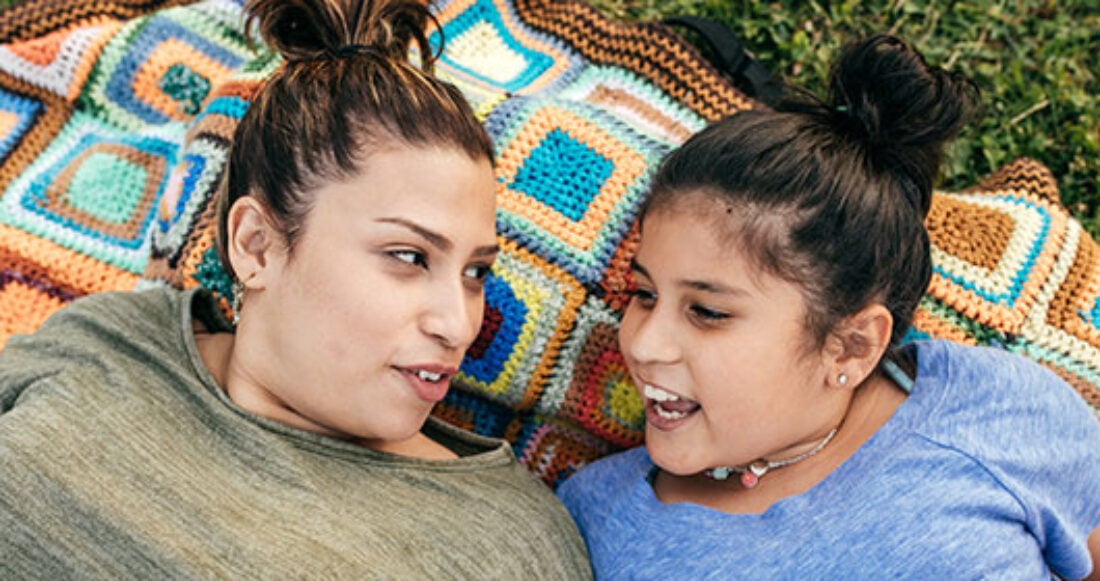 These are uncertain times in Washington, D.C., with a brief shutdown of the federal government in the first hours of Friday being the latest sign of continued turbulence. But sometimes out of unusual circumstances can come unusual breakthroughs, and one came last week: legislation with bipartisan support tucked into the budget bill that we think will have a major positive effect on the lives of children.
The final spending bill approved by both houses of Congress and signed by the president Friday incorporates the Family First Prevention Services Act (FFPSA) — a piece of legislation for which hundreds of organizations focused on the well-being of children, and both Democratic and Republican lawmakers, have expressed support.
On behalf of the Annie E. Casey Foundation, I am pleased to join with many others in applauding Congress for acting in a way that will keep more families together. Years ago, Jim Casey established the Foundation named for his mother to focus on a powerful truth: children do best in families. FFPSA is one of the most important pieces of legislation in this domain in at least two decades.
FFPSA will restructure how the federal government spends money on child welfare — in large and small ways that stand to improve challenging conditions that prevail today. For example, this legislation makes available earlier in the process some federal money that agencies used to have to wait to spend on foster care. Now it can be spent on critical services that can prevent the need for foster care — from in-home training and family therapy to mental health and substance abuse programs.
The legislation will also ensure more children in foster care are placed with families by directing federal reimbursements to support placements in families and ending reimbursements when states inappropriately place kids in group facilities.
These are evidence-based approaches informed by the experiences of caseworkers, parents and children themselves. We know from the data that kids have the best chance to thrive if all possible strategies for keeping them with their families or in family settings are explored. Nearly half a million children are in foster care in the United States today, a number that is at grave risk of increasing in the short and medium term because of the opioid crisis.
Congress took a step toward doing right by these kids, and children who are at risk for placement, with the passage of FFPSA. Of course, these remain plans on paper, dollars yet unallocated, children still awaiting the help rather than receiving it. It is essential that the federal government and the states work together to implement FFPSA effectively and efficiently.
The Casey Foundation stands ready to contribute to successful implementation. Our evidence-based practice work can inform processes relating to the prevention of unneeded placements, and we are pleased to provide financial support for the Children Need Amazing Parents (CHAMPS) campaign, whose approaches promote the highest quality of foster parenting for those children who cannot remain with their birth families. The Foundation's Child Welfare Strategy Group will work with agencies and other stakeholders that seek guidance.
So there is much work ahead. For now, we should celebrate a long-awaited, touchstone moment in the continuing work to make children's lives better in the United States.