Grounded in Data: An Evaluation of the Foundation's KIDS COUNT Network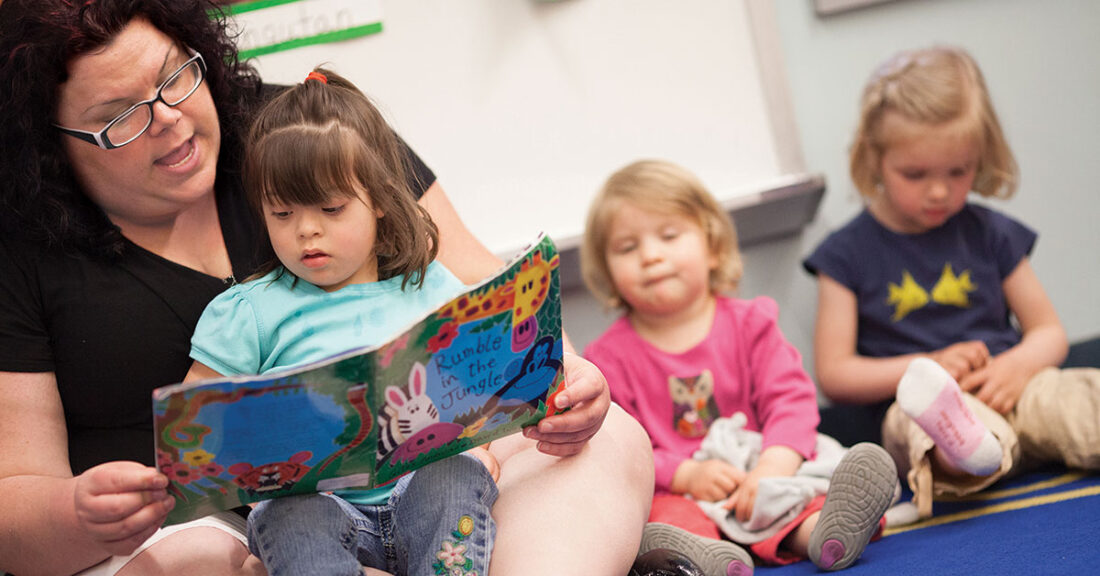 The Annie E. Casey Foundation's KIDS COUNT® Network — which counts members from every state, the District of Columbia, Puerto Rico and the U.S. Virgin Islands — has spent nearly 30 years helping organizations connect and use data to promote smarter policies for kids and families.
Now, a new study has moved this network under the microscope, examining data from all 53 KIDS COUNT Network members. The information gathered paints a detailed picture of the network, which champions collaboration to ensure that states have access to good data and then use it to drive good policy.
The study, commissioned by the Foundation and produced by the University of Colorado Denver's Center on Network Science, found that the network earns high marks in all three areas that the researchers identified as hallmarks of strong, well-functioning networks. These are:
a diverse range of members who inject an array of perspectives, resources and expertise into the work;
a trusted level of interconnected partnerships among members; and
high levels of commitment and buy-in among members in terms of the network's progress and goals.
Other factors that have contributed to the KIDS COUNT Network's success, according to the study, include Casey's leadership and facilitation, a steering committee that offers structure and governance, and peer learning opportunities, trust and support.
Almost all members reported satisfaction with the partnerships they've formed so far as well as with the network's capacity for developing and sharing resources.
"This study demonstrates how the network has evolved into a system that is greater than the sum of its individual members," says Casey Senior Associate Jann Jackson, who works closely with KIDS COUNT as part of the Foundation's Policy Reform and Advocacy team.
The research also shows the power of the network approach, especially when paired with the ability to learn from peers over time, according to Kimberly Spring, the Foundation's director of research and evaluation. "The network's grounding in data on children and young people — which is what brings them together — makes it a very natural next step for them to use data to guide their own learning and measure their work," Spring explains.
The group is increasingly using network relationships to achieve specific legislative and policy outcomes that incorporate racial equity and inclusion. Says Jackson: "The goal is to have equity not only in outcomes but also in practice, so that communities of color are more involved in the actual work of developing policies."
This post is related to: