How Casey Promotes Permanence for Kids in Child Welfare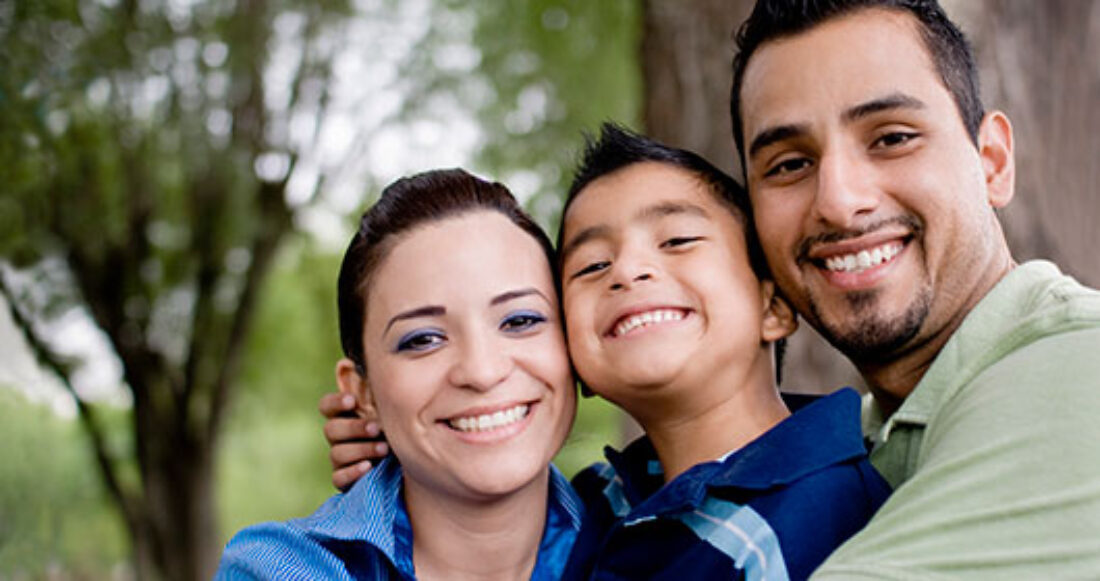 We want the best for children in child welfare. That's why we have led or joined in major reform efforts focused on permanence. Our work has:
Used intensive consulting to help child welfare agencies improve their permanency rates.

Emphasized that, whenever possible, kids need legal permanence in addition to relational permanence.

Asked important questions about how best to involve more family members in parenting kids.

Used innovative strategies to involve families in their children's lives, including Team Decision Making, Permanency Teaming, Family Search and Engagement and Icebreakers.

Improved foster care practice so more children are able to remain safely in their homes, live with family or live in foster homes in their home communities.

Sparked conversations about children's developmental need for attachments and explained the important implications of neuroscience for teens leaving foster care.

Helped child welfare agencies place more children in family homes, not group care, since maintaining and building family attachments aids in achieving permanence.

Promoted policies that increase permanence.

Developed permanency focused practice tools, including a supervisory practice model and child-and-family approaches to discussing permanence that focus on what families can offer, not what they cannot.
This post is related to: