How One Colorado County Cut its Child Welfare Hiring Time by More Than Half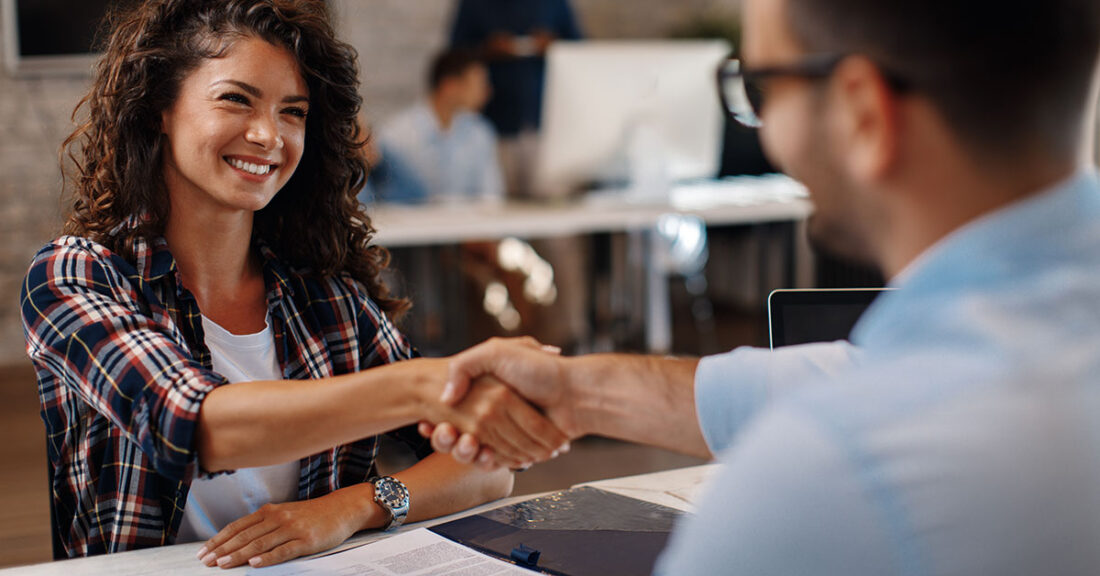 Some child welfare agencies see 90% of their staff depart over the course of a year, according to the U.S. Department of Health and Human Services. Equally discouraging: These vacancies can take up to three months to fill, the American Public Health Association estimates.
Yet, thanks to the Annie E. Casey Foundation's On the Frontline initiative — a multiyear effort to help strengthen child welfare workforces — one Colorado county is challenging these trends.
Staff at Jefferson County's Division of Children, Youth, Families and Adult Protection saw their "time to fill" window shrink from 72 days in 2014 to just 27 days in 2017, according to a new Casey Foundation report, Five Steps to a Stronger Child Welfare Workforce.
"Our biggest barrier was the number of vacancies," says Natalie Mall, the agency's associate director. "When there are so many vacancies, everyone's workload gets larger and people can't see the light at the end of the tunnel, so they leave and the cycle starts all over again."
Five Steps, free to download, highlights best practices for addressing high turnover rates and ensuring staff members are hired, trained and retained to best support children and families.
Mall says that On the Frontline helped Jefferson County:
Identify the greatest challenge. "For us, we recognized our tenured staff were leaving because workloads were so high," Mall says. "A third of our workforce was vacant, which put stress on our team and this trickled down to the children in care and their families. Children were being introduced to so many new caseworkers that they did not know who they could trust."
Create systems and processes to make hiring less laborious. Mall works with the human resources department to create a continuous posting to reduce the "time to fill" vacancies, instead of creating a job posting every time someone resigns.
Leverage relationships and a Workforce Innovation Team. Jefferson County prioritized creating strong relationships between human resources staff and agency leaders and established a Workforce Innovation Team that meets monthly to review turnover and retention data to continually enhance the hiring process.
Create hiring teams. Jefferson County created dedicated teams — small groups of two supervisors and two caseworkers — who screen and interview candidates on a monthly basis. This effort also helped to increase diversity among staff and boost team morale.
Identify core competencies. Mall's team identified the core behavioral competencies needed to be a successful caseworker in Jefferson County. During interviews, Jefferson County screened for these competencies, such as adaptability, collaboration, initiative and an ability to facilitate change.
"The Five Steps publication is a helpful guide to not only improve the workforce but also to better serve children and families in need," Mall says. "So many people are depending on us to provide them the best service and care. We need the most qualified and committed people to be able to do so."
This post is related to: