How To: Creating a Kin-First Culture in Child Welfare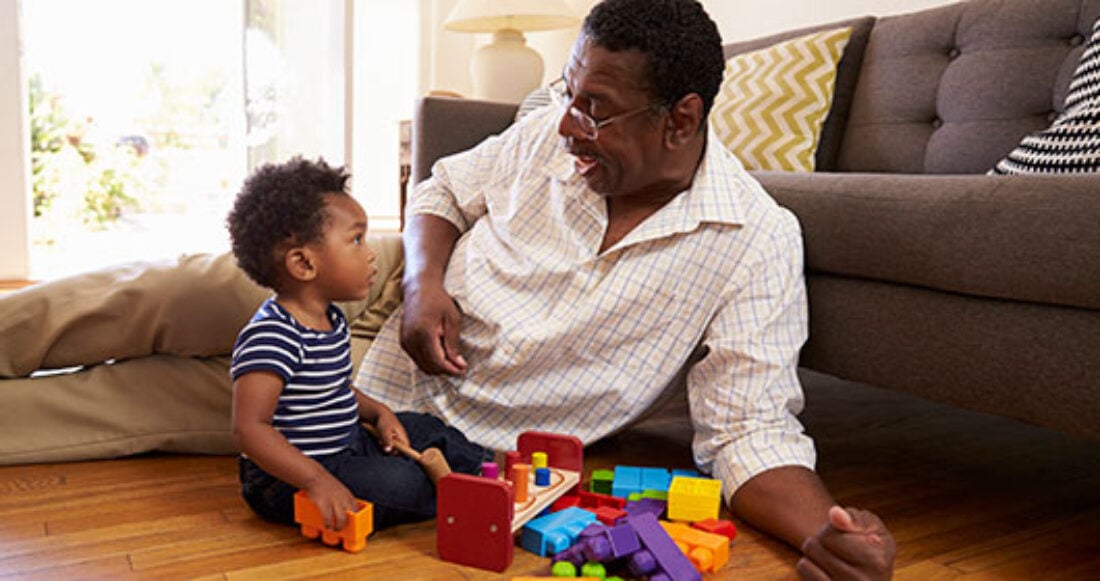 WikiHow is an online instruction manual for everything from building a patio to reviewing a journal article. With a new installment on kinship care, child welfare practitioners can get step-by-step guidance on how to ensure more children are placed with relatives when their parents cannot care for them.
A new WikiHow post on kinship foster care highlights seven fundamental steps to creating a kin-first culture. Published jointly by Child Focus, Generations United and the American Bar Association Center on Children and the Law, the article includes detailed guidance on how to implement the step, followed by examples of promising policies and practices in use across the country.
Research shows that staying connected to family is critical to healthy child development and a sense of belonging. Children cared for by relatives often gain key benefits. They may adjust more easily to their new surroundings and have fewer school disruptions, behavioral problems, psychiatric disorders and moves than kids in other foster care settings.
"All children deserve loving homes and permanent family connections," says Tracey Feild, director of Casey's Child Welfare Strategy Group. "The guide on WikiHow is an innovative tool to encourage child welfare systems to place kids with kin, maintain family connections and provide more tailored services and supports for kinship foster families."
Laws enacted in the past decade — such as the federal Fostering Connections to Success and Increasing Adoptions Act — have directed child welfare systems to bolster their support for kinship care, but progress varies widely among states. Even in areas where kinship care is prevalent, many caregivers are not getting the support that they qualify for and need.
"We wanted to create a tool to help spur more dramatic increases in the use of and support for kinship care," says Jennifer Miller, a founding partner of Child Focus. "This document reflects the collective wisdom of people doing the work on the ground and includes very practical tools and models."
The guide's seven steps detail how to lead with a kin-first philosophy and identify and engage kin in making decisions for children. They describe how to institute equitable policies that support kin care, create a sense of urgency for kin placements, prioritize kin licensure, help children reunify with their parents safely and permanently when possible and build strong community supports for kin families.
Improved by feedback from practitioners, the wikiHow post links to a variety of proven tools that systems can use to expand reliance on kin care, including policy documents, presentation materials, staff memoranda and licensing guidelines. The goal, says Feild, is to make kin placements the expectation, not the exception, when kids cannot remain safely at home and must enter foster care.
"Child welfare systems have been geared toward placing kids with foster parents they don't know," says Meha Desai, a consultant to Casey's Child Welfare Strategy Group. "This guide offers a closer look at what it really means to be a kin-first organization."
Read "How To Create a Kin First Foster Care System"" on WikiHow
This post is related to: