Immigrant Youth in the Youth Justice System: What You Need to Know in 2018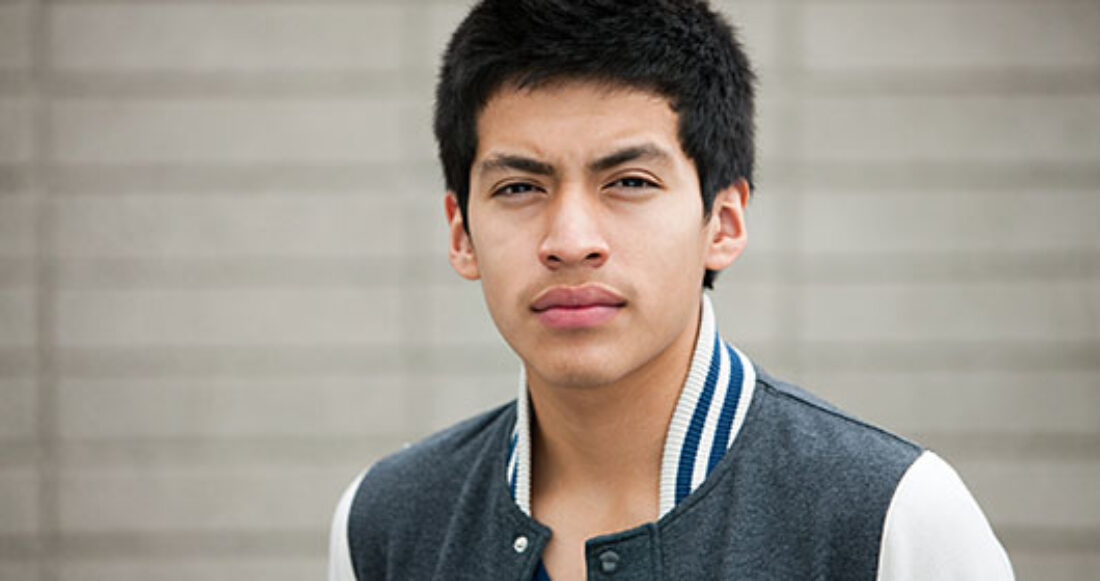 Recent shifts in U.S. policy have placed noncitizen youth who are involved in the juvenile justice system at increased risk of arrest, detention and deportation. Noncitizen parents are also facing increased deportation risks — a threat that undermines family stability while leaving their children — including U.S. citizen and noncitizen youth — grappling with heightened anxiety.
To help juvenile justice professionals navigate this evolving landscape, the Annie E. Casey Foundation has published an update to its 2014 practice guide Noncitizen Youth in the Juvenile Justice System. Much like its predecessor, the 2018 update includes information aimed at helping juvenile justice jurisdictions and individual employees develop policies and procedures that align with the core strategies of the Juvenile Detention Alternatives Initiative (JDAI).
Download the 2018 Update to Noncitizen Youth in the Juvenile Justice System
Readers will learn how federal immigration enforcement policies have changed since 2014 and how these developments are impacting noncitizen youth in the juvenile justice system. Noncitizen Youth in the Juvenile Justice System: 2018 Update also delivers revised policy recommendations for professionals who are working with noncitizen youth and with young people how have noncitizen family members.
These recommendations include:
Do not enforce ICE detainer or hold requests
Compliance with detainers — a tool used by the U.S. Immigration and Customs Enforcement (ICE) — is voluntary. Several federal court decisions have found key aspects of ICE's detainer system unconstitutional and in violation of federal statutes creating liability for local law enforcement.

Do not violate state confidentiality laws in sharing information with ICE
Many states have confidentiality laws that protect information about youth in the juvenile justice system, often with no exception for federal immigration officials.

Do help noncitizen youth obtain lawful immigration status
Juvenile justice officials can help noncitizen youth by connecting them with local legal services providers for immigration legal assistance. If a youth is able to gain legal status, the youth could work lawfully and pursue higher education and other services and benefits, contributing significantly to the youth's successful transition into adulthood.

Do continue to pursue JDAI reforms
For 25 years, JDAI has aimed to keep young people from being unnecessarily separated from their families and communities. This work includes reducing reliance on locked detention, since even a short stay in detention can cause young people serious harm in areas like education, employment and mental health. Less reliance on detention also keeps noncitizen youth out of the deportation pipeline.
The 2018 update also encourages jurisdictions to partner with local immigration attorneys and experts to help develop policies and protocols and resolve individual cases.
"Ensuring a bright future for all children requires policies that keep families together and allow them to flourish. Children also need communities that support them and systems that protect them," says Nate Balis, director of the Foundation's Juvenile Justice Strategy Group. "We're committed to the well-being of all children living in the United States, noncitizen youth included."
Webinar on the Report
On March 15, 2018, the Casey Foundation hosted a webinar to highlight data and recommendations from the report.
This post is related to: