In Georgia, a School District Reduces its Reliance on Juvenile Courts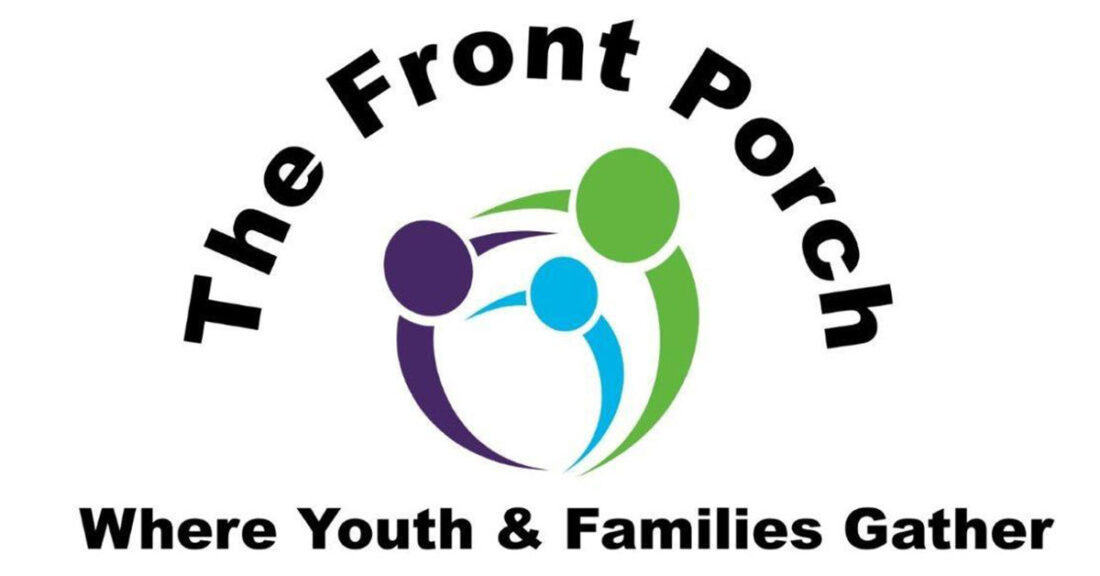 When Ann Lev­ett joined Georgia's Savan­nah-Chatham Coun­ty Pub­lic School Sys­tem as its chief aca­d­e­m­ic offi­cer in 2014, she noticed an alarm­ing sta­tis­tic: Hun­dreds of stu­dents were being sent to juve­nile court for minor infrac­tions at school, such as fight­ing or talk­ing back to teachers.
Lev­ett, now the school district's super­in­ten­dent, rec­og­nized that the schools need­ed a new approach to mis­be­hav­ior. Thanks to the county's exist­ing col­lab­o­ra­tion among the schools, juve­nile court, police, com­mu­ni­ty part­ners, and oth­ers — led by Chief Juve­nile Court Judge LeRoy­Burke III — this would be a mul­ti­a­gency, mul­ti­pronged approach.
For their part, school admin­is­tra­tors began exam­in­ing data on the school district's role in delin­quen­cy referrals.
They found that 345 stu­dents were referred to juve­nile court dur­ing the 2013–14 school year — and that most of these stu­dents were chil­dren of color.
The data raised some impor­tant questions:
Why were stu­dents being referred to court?
How could the school dis­trict help fam­i­lies who were struggling?
How could teach­ers, pro­ba­tion offi­cers and police be bet­ter equipped to help change the tra­jec­to­ries of students?
Seek­ing answers, schoo admin­is­tra­tors met reg­u­lar­ly with the col­lab­o­ra­tive. The group had a clear goal: to hold stu­dents account­able while reduc­ing the num­ber of local youth who end­ed up in state-run juve­nile cor­rec­tion­al facilities.
Col­lab­o­ra­tion was key. ​"No one agency can do it alone," says Tanya Wash­ing­ton, senior asso­ciate at the Annie E. Casey Foun­da­tion, which has pro­vid­ed strate­gic sup­port to Chatham Coun­ty's reform efforts.
School offi­cials par­tic­i­pat­ed in two Casey Foun­da­tion-sup­port­ed com­mu­ni­ty safe­ty forums, where atten­dees explored how to reduce court involve­ment for young peo­ple. The dis­trict also took action, host­ing cross-agency train­ings on restora­tive jus­tice and implic­it bias and help­ing to fund an edu­ca­tion­al advo­cate at the juve­nile court.
In part­ner­ship with the Chatham Coun­ty Juve­nile Court, Chatham Coun­ty gov­ern­ment, city of Savan­nah and oth­er local agen­cies, the school dis­trict opened a com­mu­ni­ty resource cen­ter for school-aged chil­dren and their fam­i­lies who were on the verge of cri­sis. Called The Front Porch, the cen­ter — which accepts refer­rals from schools, courts, youth and fam­i­lies — offers assess­ments and coun­sel­ing to proac­tive­ly address a family's needs and keep young peo­ple out of court.
Anoth­er ini­tia­tive, the Work Readi­ness Enrich­ment Pro­gram, serves youth charged with felony-lev­el offens­es or mul­ti­ple prop­er­ty crimes. The program's offer­ings include edu­ca­tion advo­ca­cy to help youth tran­si­tion back to school as well as train­ing with behav­ioral health self-care and finan­cial lit­er­a­cy fundamentals.
This mul­ti­a­gency, mul­ti­pronged approach appears to be pay­ing off: Dur­ing the 2018–2019 school year, only 52 stu­dents were referred to court from Savan­nah-Chatham Coun­ty schools. Oth­er­wise put: This sta­tis­tic had dropped 85% in five years.
Judge Burke attrib­ut­es this progress to stake­hold­ers' will­ing­ness to reex­am­ine the sta­tus quo. ​"Recent reform has come about because insti­tu­tions and per­sons affect­ing chil­dren in the com­mu­ni­ty had the courage to chal­lenge their own process­es and beliefs," he says.
Lev­ett would agree. ​"Help­ing kids remain strong — not only to sur­vive, but to thrive — means pro­vid­ing good direc­tion and ser­vices, and not nec­es­sar­i­ly from the court," she says.