Juvenile Justice Video: Caring Adults Kept Aurelia on Track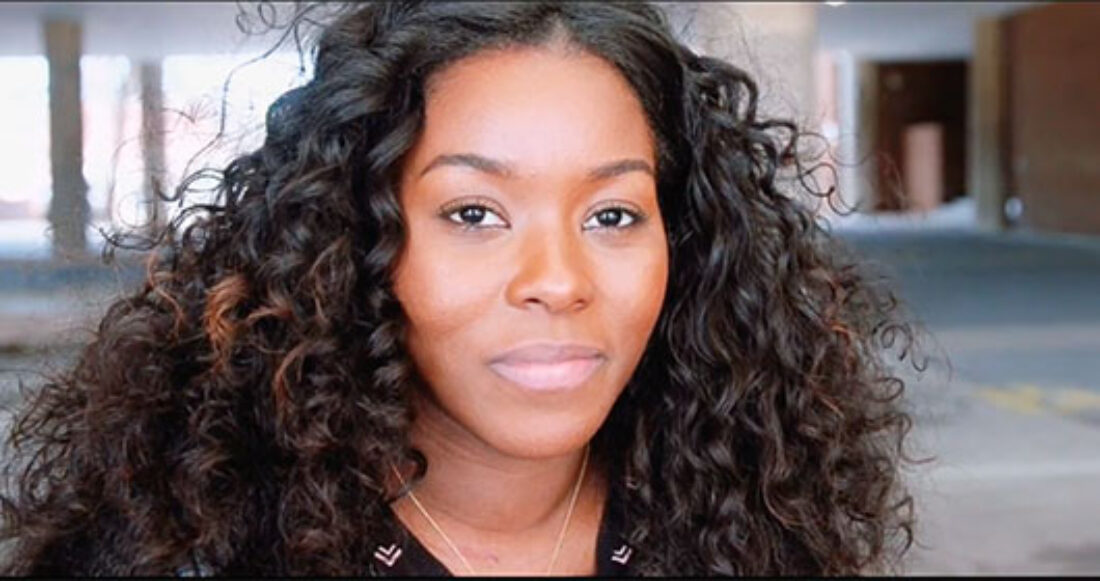 Involvement in the juvenile justice system increases the odds that a young person will drop out of high school and be incarcerated as a teenager or an adult. A new video — the first in a series as the Juvenile Detention Alternatives Initiative® turns 25 — tells the story of a young woman in trouble for whom caring adults made a different decision, pursuing an effective conflict resolution approach instead of arrest.
Her school resource officer and an expert in alternative dispute resolution offered Aurelia, who had a history of physical altercations at her high school, a chance at a different way to address her behavior and resolve the issues behind it. Nicole Glass, the former operations director at the Community Conferencing Center in Baltimore, said that with the help of the school, her organization brought together the young people involved in the conflict and those who were harmed by it to talk it through in a process known as restorative justice.
Restorative justice brings people together who have been affected by an incident — those who have been harmed as well as those who may have done harm — to resolve the case themselves. The process empowers young people while holding them accountable for their actions and helping them figure out how to prevent something similar from happening again.
With the Community Conferencing Center's facilitation, Aurelia and her classmates were able to resolve the situation on their own, which kept them from entering the juvenile justice system. Aurelia stopped fighting, graduated from high school and college and now is focused on her daughter and career in accounting.
The Community Conferencing Center reports that young participants in its program are 60% less likely to be rearrested than those who go through the juvenile justice system. The approach shows the power caring adults have to provide the guidance, education and support young people need to get back on track, even for young people in more serious trouble than Aurelia was.
"If we shift our spending from ineffective facilities to effective early intervention and diversion programs like restorative justice, we can keep more young people like Aurelia out of the juvenile justice system and on track to fulfill their potential," said Nate Balis, director of the Foundation's Juvenile Justice Strategy Group.
The video debuted at the 2017 JDAI National Inter-Site Conference before an audience of juvenile justice professionals.
This post is related to: