JDAI Celebrates 25 Years — and Significant Drops in Juvenile Incarceration and Crime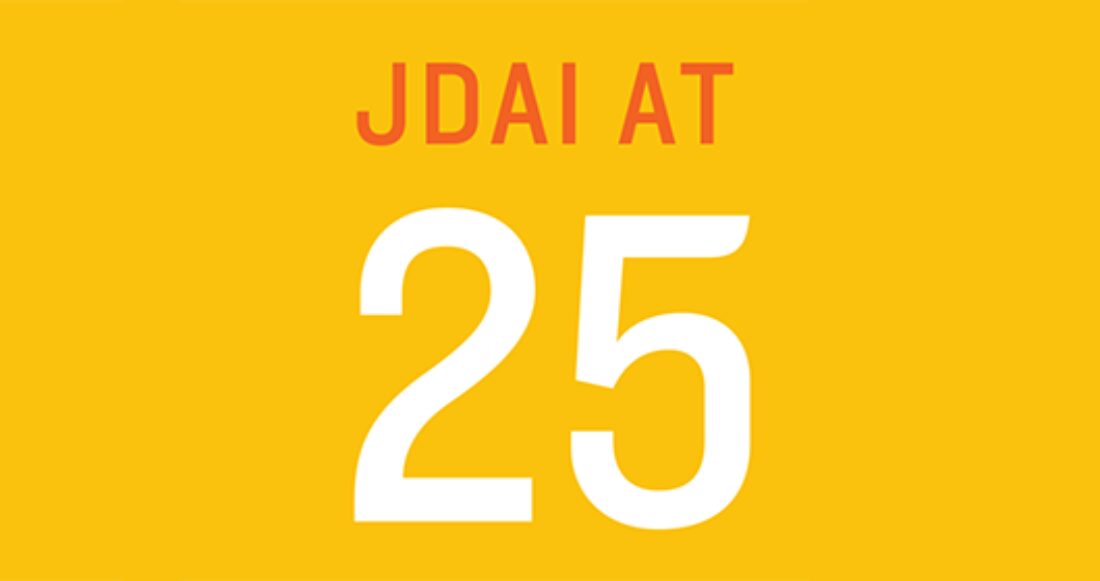 Juve­nile Deten­tion Alter­na­tives Ini­tia­tive (JDAI)® com­mu­ni­ties have achieved sig­nif­i­cant and — in many cas­es — long last­ing reduc­tions in both juve­nile incar­cer­a­tion and juve­nile crime, accord­ing to a new report from the Casey Foundation.
The report, JDAI at 25: Insights From the Annu­al Results Reports, draws on data from 2008 through 2016 and finds that, when it comes to deten­tion use, JDAI sites are unequiv­o­cal­ly bet­ter off today than they were before the ini­tia­tive began 25 years ago.
For instance, a com­par­i­son of annu­al data from pre-JDAI to 2016 finds that par­tic­i­pat­ing sites have:
Col­lec­tive­ly reduced the annu­al num­ber days in juve­nile deten­tion by about

1

.

4

mil­lion days;
Cut the over­all annu­al admis­sions count by

49

% — about

90

,

000

admis­sions; and
Doc­u­ment­ed juve­nile crime falling by more than

40

%, on aver­age, across all indi­ca­tors evaluated.
Beyond high­light­ing these achieve­ments, JDAI at 25 shares key chal­lenges to deten­tion reform, such as the over­rep­re­sen­ta­tion of youth of col­or at every lev­el of sys­tem involvement.
"Mov­ing for­ward, JDAI will explore root caus­es — not just the num­bers, but the rea­sons behind them – to address racial and eth­nic inequities across the juve­nile jus­tice sys­tem," says Nate Balis, direc­tor of the Foundation's Juve­nile Jus­tice Strat­e­gy Group.
A focus on the future fills the report's final pages. JDAI at 25 iden­ti­fies new goals, tools and strate­gies for sites to con­sid­er as they look to advance their deten­tion reform work and, in doing so, extend the initiative's remark­able track record of success.
This post is related to: