JDAI Celebrates 25 Years — and Significant Drops in Juvenile Incarceration and Crime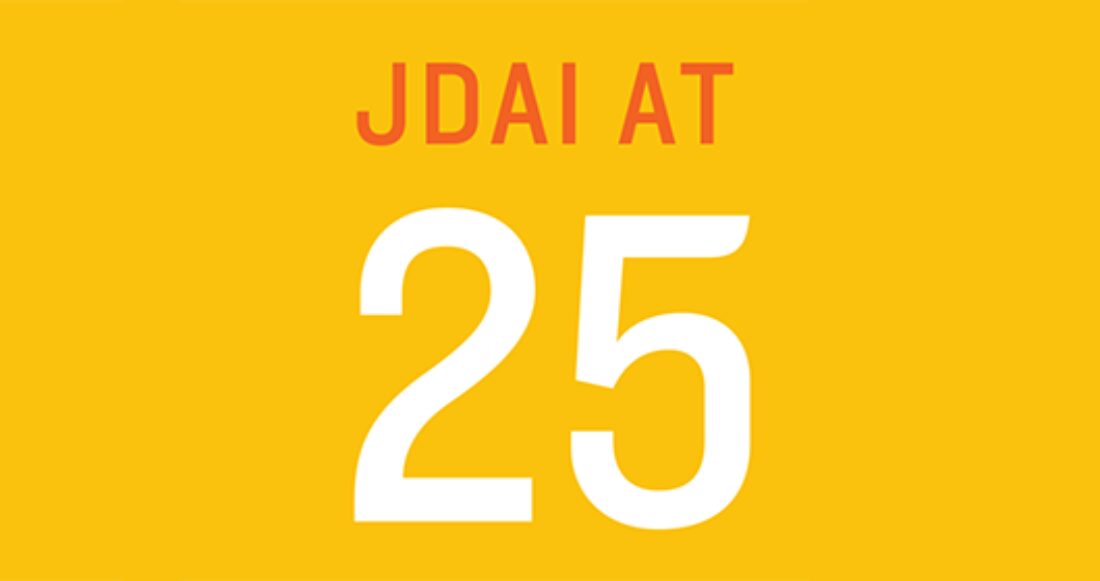 Juvenile Detention Alternatives Initiative (JDAI)® communities have achieved significant and — in many cases — long lasting reductions in both juvenile incarceration and juvenile crime, according to a new report from the Casey Foundation.
The report, JDAI at 25: Insights From the Annual Results Reports, draws on data from 2008 through 2016 and finds that, when it comes to detention use, JDAI sites are unequivocally better off today than they were before the initiative began 25 years ago.
For instance, a comparison of annual data from pre-JDAI to 2016 finds that participating sites have:
Collectively reduced the annual number days in juvenile detention by about 1.4 million days;
Cut the overall annual admissions count by 49% — about 90,000 admissions; and
Documented juvenile crime falling by more than 40%, on average, across all indicators evaluated.
Beyond highlighting these achievements, JDAI at 25 shares key challenges to detention reform, such as the overrepresentation of youth of color at every level of system involvement.
"Moving forward, JDAI will explore root causes — not just the numbers, but the reasons behind them – to address racial and ethnic inequities across the juvenile justice system," says Nate Balis, director of the Foundation's Juvenile Justice Strategy Group.
A focus on the future fills the report's final pages. JDAI at 25 identifies new goals, tools and strategies for sites to consider as they look to advance their detention reform work and, in doing so, extend the initiative's remarkable track record of success.
This post is related to: