In Memphis, Effort to Boost Businesses of Color Gains Momentum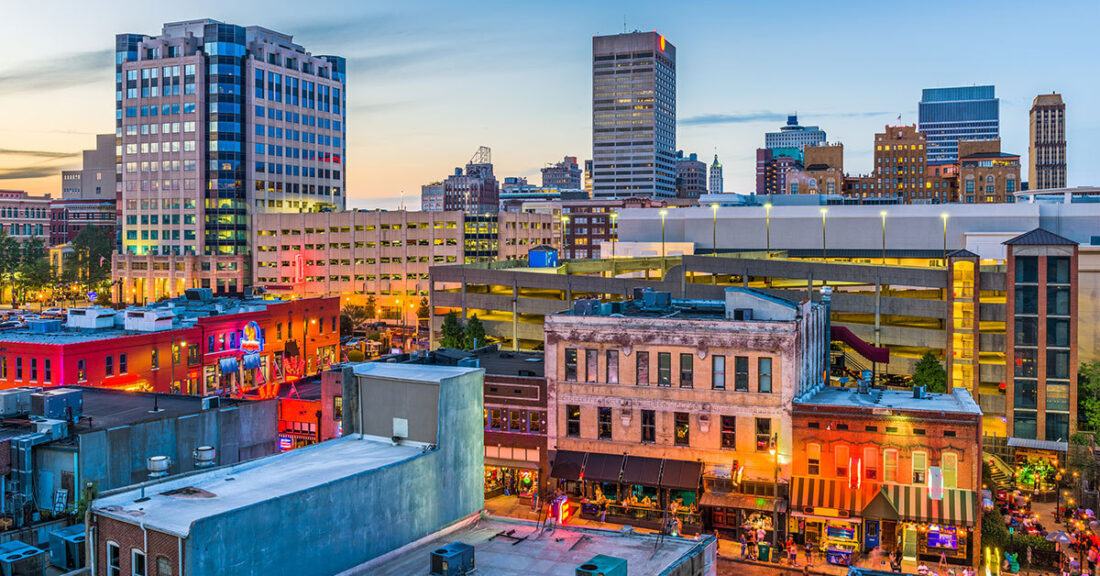 In May 2018, Memphis Mayor Jim Strickland announced an ambitious plan to help 800 of the city's burgeoning black-owned businesses grow their revenue by $50 million by 2023.
Called the 800 Initiative, the program received an initial $500,000 allocation from the city's 2018–19 budget and a $1 million commitment from local industry over four years to provide technical assistance, grants and loans to help entrepreneurs bring their operations to scale.
So far, the results are promising.
In just over a year, 800 Initiative partners — including StartCo and Epicenter, two small business hubs, and Christian Brothers University — helped more than 200 African-American business owners bring in a combined total of nearly $11 million in new revenue. They also raised an additional $3.5 million to help seed a business loan fund.
Business ownership can enable African Americans to build wealth faster than traditional employment, create jobs for fellow community members and develop an asset that can be passed down to the next generation. Yet, in Memphis — which has been recognized as a top city for African-American entrepreneurs — black business owners earn just 15% of what their white counterparts earn and only 2% have paid employees.
"We are committed to helping our small, minority-owned businesses access resources, capital and opportunities," says Joann Massey, director of Memphis's Office of Diversity and Compliance, which hosts the program. "[It] is a fundamental next step in establishing a more equitable city." In addition to her role with the 800 Initiative, Massey represents Memphis — and is one of 35 cohort members — participating in the Annie E. Casey Foundation's Southern Cities for Economic Inclusion initiative. This initiative convenes members from seven cities in the South on a semi-annual basis to explore ways of increasing job and wealth-building opportunities for people of color.
"Being part of the Southern Cities cohort has played a major role in the progress we have made here in Memphis regarding equitable economic development strategies," says Massey. "The access to a network of experts and the sharing of best practices, barriers and challenges has really added value to our work."
Since Mayor Strickland first took office, Memphis has increased the share of city contracts awarded to firms of color from 12% to 21%. Massey and the other 800 Initiative partners are looking to build on this progress by providing business coaching and networking opportunities to help African-American owners compete for even more government contracts.
LEARN MORE ABOUT THE SOUTHERN CITIES FOR ECONOMIC INCLUSION COHORT
This post is related to: