In Nashville, Landmark Equity Policy Redefines Business as Usual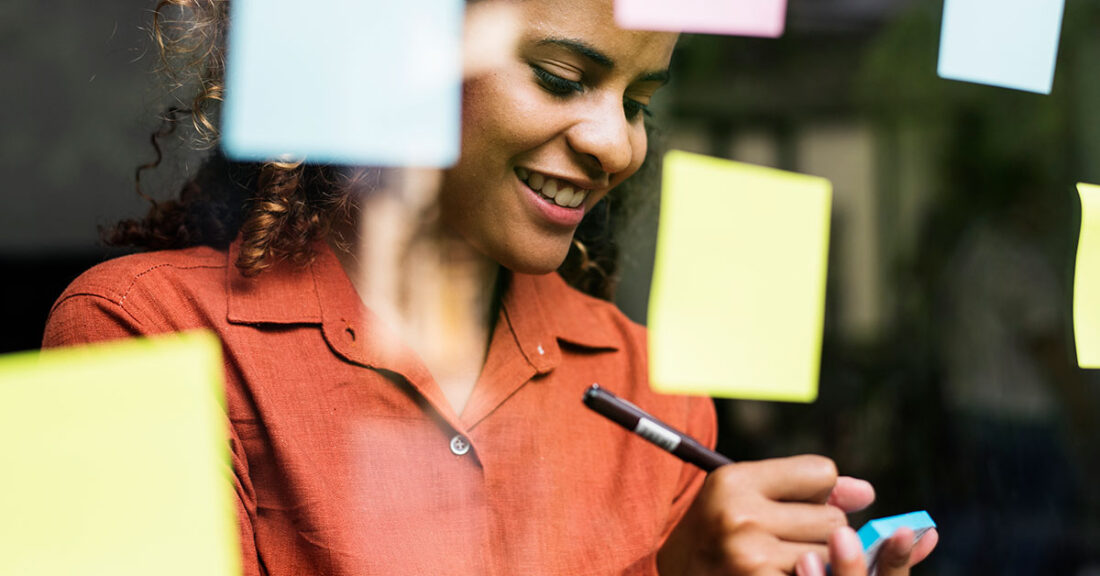 In January, the Nashville Metro Council unanimously passed legislation to increase the number of city contracts awarded to minority- and women-owned businesses.
"This is a big move for the city," Ashford Hughes says of the new law — called the Equal Business Opportunity ordinance — which established procurement goals based on race and gender. "It's a first step toward including more of the city's residents in the opportunities Nashville has to offer."
Beyond serving as the chief diversity, equity and inclusion officer for Nashville Mayor David Briley's office, Hughes is also involved in the Annie E. Casey Foundation's Southern Cities for Economic Inclusion initiative. Started in 2015, the seven-city initiative aims to expand job opportunities, increase wealth and boost wages for people of color and those in low-income communities. The cohort's members all hail from the South, representing Asheville and Charlotte, North Carolina; Atlanta; Memphis and Nashville, Tennessee; New Orleans; and Richmond, Virginia.
Since the initiative's launch, Casey has facilitated peer-learning sessions and helped participants develop inclusive policies, such as prioritizing local hiring and strengthening contracting. Adopting such practices is a priority in the South, where racism and segregation have left behind many people of color and suppressed economic mobility.
"It's great to learn from such smart, dedicated colleagues about how they've expanded economic inclusion," says Hughes of his experience working with leaders from the other six cities. "It makes it feel like Nashville is not doing this alone."
Some lessons that the group has learned, according to Hughes, include:
Produce good data to drive good policy, including reports that measure disparities and offer recommendations for how to address them;
Educate decision-makers quickly, providing them with key data and context for why economic-inclusion polices are needed
Give minority businesses a voice, so that they can help guide policy proposals by sharing their concerns and highlighting the challenges that they face.
"Victories like Nashville's show what can be accomplished when cities take what they've learned in the cohort and act," says Scot Spencer, associate director of advocacy and influence at the Casey Foundation. "We want to share these lessons so other regions can use them to develop their own policies and practices to advance economic inclusion."
This post is related to: