The Business Case for Economic Inclusion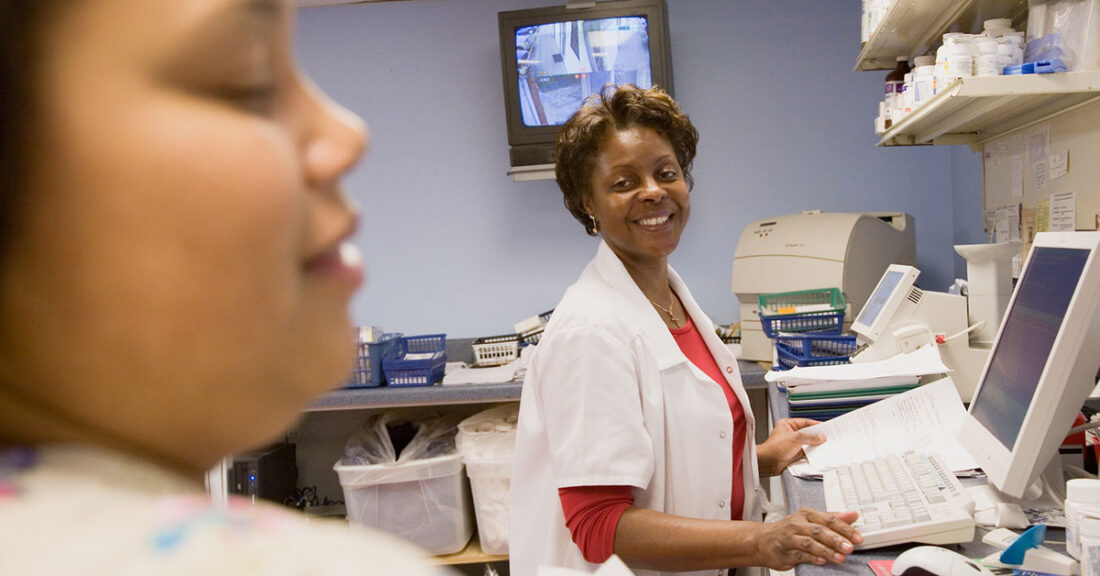 Disinvested neighborhoods benefit from economic inclusion strategies, such as commitments to hire local residents and support local women- and minority-owned businesses. The positive repercussions of these policies, however, don't begin and end with the populations they are designed to help.
In Baltimore, many businesses and anchor institutions — such as Johns Hopkins Health System and Coppin State University — have implemented policies and practices that create economic opportunities for historically marginalized populations. These institutions also have reaped their own benefits from this work, according to a report from the Baltimore Integration Partnership.
After intentionally shifting to support economic inclusion, Baltimore businesses large and small have experienced stronger community ties and enhanced employee and client satisfaction. They've also seen workforce diversity increase — a change that has helped improve internal company decision-making, according to the report.
Entitled Collectively We Rise, the report spotlights companies and institutions that have successfully shifted to support economic inclusion in Baltimore. These include:
SewLaB USA. The small manufacturer relies on local suppliers and emphasizes the hiring, training and career advancement of mostly low-income workers from Baltimore City. The organization also encourages employees to become entrepreneurs, providing opportunities for workers to develop their own product lines and spin-off companies.
Bon Secours Hospital. The West Baltimore hospital — in partnership with other organizations — has helped to create more than 800 units of affordable housing while providing a range of workforce development resources for residents.
Notre Dame of Maryland University. The private institution has partnered with a social services provider that offers office-skills training for individuals facing social or economic challenges. Developed with input from an array of anchor institutions, the training program now feeds local talent into the university.
The report also offers advice to institutions interested in making a similar shift. Three key recommendations are:
Establishing an explicit commitment to diversity. Define clear hiring targets from low-income communities of color and set goals to increase procurement from minority-owned firms.
Helping organizations expand their economic inclusion activities. For example: Use resources to create directories of workforce development programs and databases that identify minority-owned firms.

Exploring collaborations. Consider what individuals, business organizations, government officials, community groups and faith-based groups can help support economic inclusion.
This post is related to: