Increased Public Safety in Atlanta's Pittsburgh Neighborhood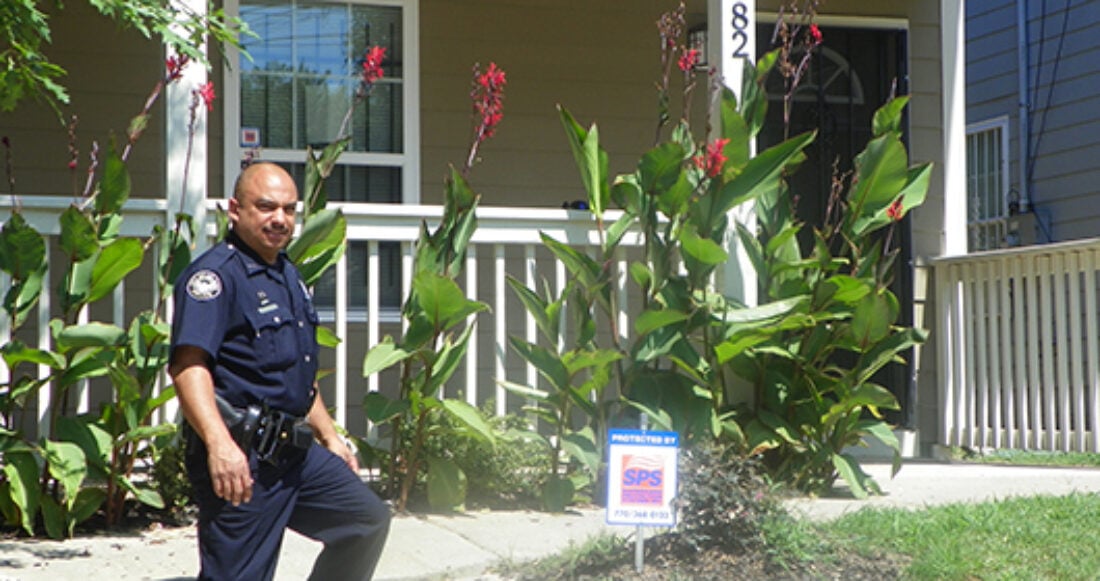 When the Pittsburgh neighborhood became ground zero for the foreclosure crisis in Atlanta, the Atlanta Civic Site began working with partners to stabilize and revitalize the neighborhood. Together, these partners have acquired 95 vacant properties in the neighborhood and have rehabbed 12 as rental homes for working families with children. More are being rehabbed now, with six additional homes projected for completion by the end of September.
Last December, the partners worked with Pittsburgh residents and others to craft the Preservation of Pittsburgh Master Plan. Dover, Kohl & Partners, a master planning firm, guided more than 100 residents, policy and organizational partners and subject-matter experts through a weeklong series of activities that allowed participants to share concrete ideas for revitalizing the Pittsburgh neighborhood. The final master plan was released in May and is being used to inform development efforts in the community.
One goal outlined in the master plan is to improve the image of the neighborhood and increase public safety. To support that goal, the Cop on the Block program was launched this spring. SunTrust Foundation provided a $37,500 grant to renovate a house for an Atlanta police officer, and this spring, an officer and his family moved into a rehabbed home strategically located near the neighborhood's elementary school. In support of Cop on the Block, the Atlanta Police Foundation agreed to provide the officer with a take-home police vehicle to raise resident awareness of the increased police presence.
This post is related to: