Journal Highlights Casey's Work Helping Human Service Professionals of Color Achieve Better Results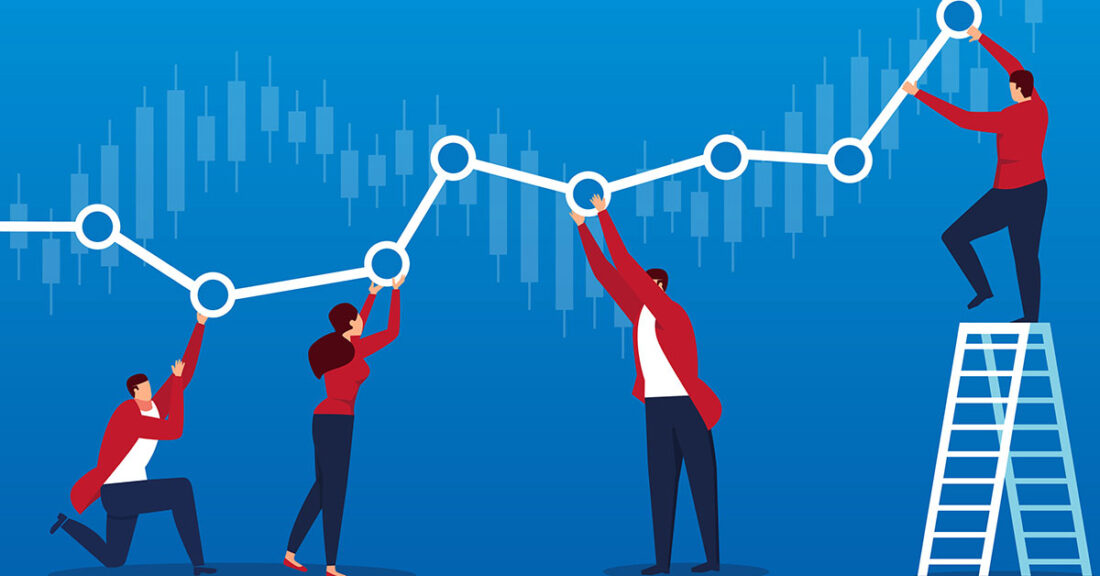 A special issue of Race and Justice — an academic journal focused on the role of race in the justice system — explores the Annie E. Casey Foundation's efforts to help human service professionals of color achieve better results for families and communities.
Over the last four years, the Foundation has partnered with institutions of higher education as part of its Expanding the Bench in Performance Management initiative. Through these partnerships, Casey has introduced a cutting-edge performance management tool — Results-Based Accountability™ (RBA) — that works backward from a desired result to determine how to reach the target outcome. Learning partners have participated in RBA seminars and trainings and integrated its core competencies into their undergraduate and graduate curricula.
Participating institutions include: Five historically black colleges and universities in Florida and Maryland; the University of Texas-San Antonio, a Hispanic-serving institution, the University of Maryland School of Social Work and Sisters of the Academy, an organization devoted to the issues and experiences of women of color in higher education.
Across these institutions, a core group of individuals worked together to produce the six-article special issue, called Accountability Matters: Addressing Racial Inequity with Results-Based Accountability. The Foundation will be highlighting key findings from this publication in the coming weeks.
"Having this initiative highlighted in our journal provides the opportunity to unite the academic world with everyday policy and practice, with a specific focus on racial equity," said Kareem Jordan, co-editor of Race and Justice and an associate professor in the department of Justice, Law and Criminology at American University.
Read the introduction and overview
Learn more about Expanding the Bench in Performance Management
This post is related to: