Juvenile Detention Reform in Baltimore in the Year of Freddie Gray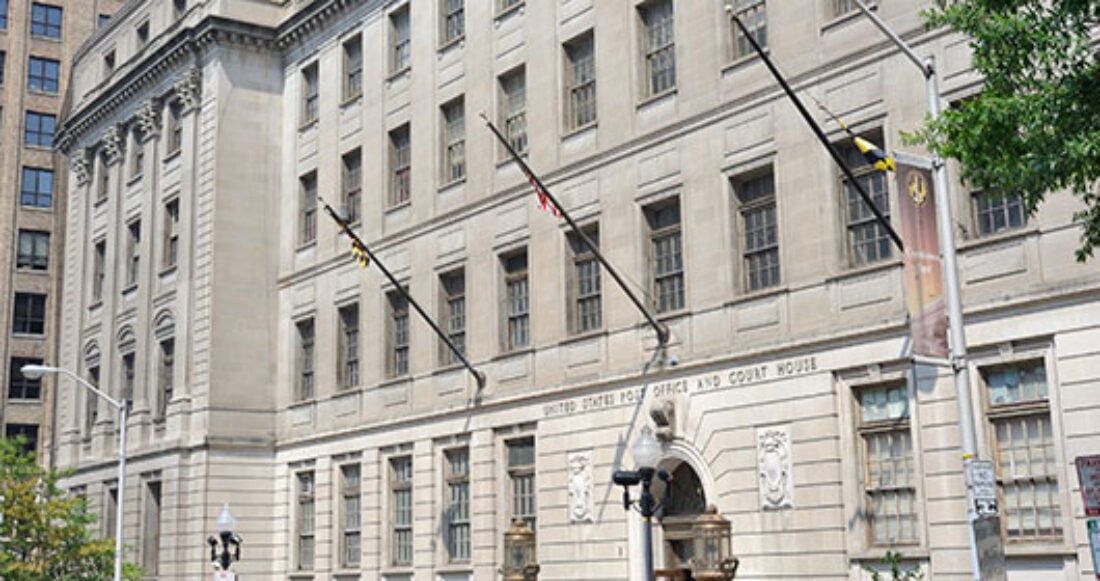 This is the first in a periodic series of stories about progress in JDAI sites across the nation.
2015 was a difficult year for Baltimore. The events surrounding Freddie Gray's death were tragic, as was the unrest that followed. But when it came to juvenile detention reform, Baltimore leaders spun a different and altogether more hopeful tale, refusing to allow the crisis in the streets to derail the progress being made in dealing with young people in trouble with the law.
At the height of the unrest on Monday, April 27, the secretary of Maryland's Department of Juvenile Services (DJS), Sam Abed, made a command decision to detain virtually all youth taken into custody until morning. But almost immediately, DJS returned to normal operations. The state's attorney declined to press charges against the majority of youth who had been detained, and most were released on April 28.
In the weeks after the crisis, DJS staff re-evaluated the decision-making process employed during the unrest and identified several ways the state might avoid the overuse of detention during any future crisis. Since April, Baltimore has seen a steady decline in the use of detention — sustaining a period of marked progress that began in 2011.
Before 2011, Baltimore's Juvenile Detention Alternatives Initiative (JDAI) efforts had gained little traction. In fact, from JDAI's start-up in 2000 through 2010, Baltimore's average daily population in detention (ADP) fell only 15%, which was among the smallest reductions in JDAI sites nationwide.
The situation began to turn around in 2011 with new leadership in DJS and the Baltimore City juvenile court. That is when DJS invited the Casey Foundation to work with DJS staff to perform a brand new system assessment, just as it would do for a new JDAI site. Based on the analysis, Baltimore's JDAI collaborative created five working subcommittees and began making significant headway in reducing lengths of stay for youth pending placement, while paring down the number of those detained through automatic holds. After hovering for several years at or around 120 youth, the ADP of juvenile court youth in detention began declining rapidly in the second half of 2012. In fiscal year 2013, juvenile ADP averaged 84 youth, and in 2014 the average fell to 62.
In 2015, DJS and its partners on the Baltimore JDAI collaborative continued to push for deeper reforms. A new system of graduated sanctions was initiated in Maryland's juvenile probation system to reduce the use of detention as punishment for technical violations, and the state's risk assessment instrument was further tweaked in 2015 following a major overhaul in 2014.
The most recent data on Baltimore's JDAI progress, which examines all youth residing in Baltimore City (regardless of where they are detained), shows that these efforts are paying off. Use of detention continued to fall through September 2015, when an average of 48 Baltimore City youth were in detention each night. Juvenile arrests have also been falling, suggesting that the reduced use of detention is not compromising public safety.
Nate Balis, director of Casey's Juvenile Justice Strategy Group, said "Of course, Baltimore is only one example. Meaningful advances in juvenile justice reform are happening across the country, and we look forward to sharing more stories about progress in JDAI sites in this blog."
This post is related to: