KIDS COUNT Data Check: Teen Birth Rate Hits Historic Low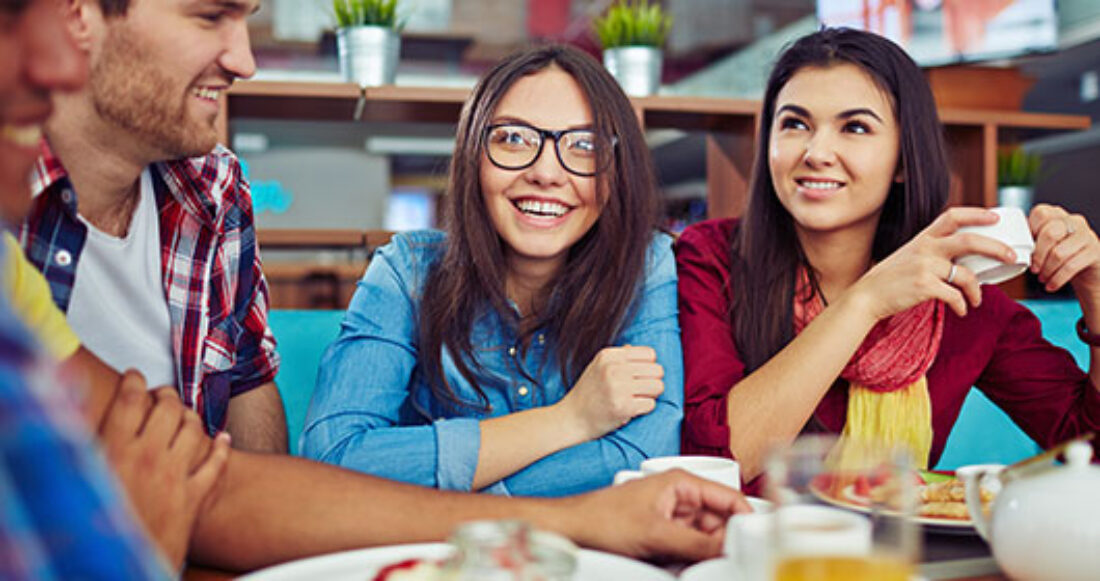 The 2016 KIDS COUNT Data Book bears good news: America's teen birth rate has dropped 40% from 2008 to 2014.
At the state level, teen birth rates range from a low of 11 births per 1,000 teens in Massachusetts and New Hampshire to a high of 40 births per 1,000 teens in Arkansas. Nationally, the rate is at a historic low of 24 births per 1,000 teens.
Teenage childbearing can have lasting consequences for both the mother and newborn. Teens are more likely to have low-birthweight and preterm babies, and their babies are far more likely to be born into families with limited educational and economic resources, which serve as barriers to future success.
Children born to teen mothers are also more likely to engage in sexual activity and more likely to experience academic and behavioral challenges compared to peers born to older parents.
In Michigan, where the teen birth rate has dropped 34% since 2008, kids are making smarter decisions, says Alicia Guevara Warren, the state's KIDS COUNT program director at the Michigan League for Public Policy. "Fewer teens in Michigan are having sexual intercourse, and of those who are sexually active, more are using birth control. At the same time, it seems that agencies are doing a better job of coordinating services and elevating outreach and awareness."
One key point that Guevara Warren and her team are pushing is that "it is everybody's job to support our youth," she says. "We can do this by encouraging evidence-based sexual education programs and by offering teens clear pathways to opportunities that can help them avoid becoming a young parent."
This message of shared responsibility applies to teens, too. "We are targeting both young men and women," says Guevara Warren. "Because when it comes down to it, they both play an equally important role in avoiding teen pregnancy."
This post is related to: