Latest JDAI Results: Significant Reductions in Juvenile Incarceration and Crime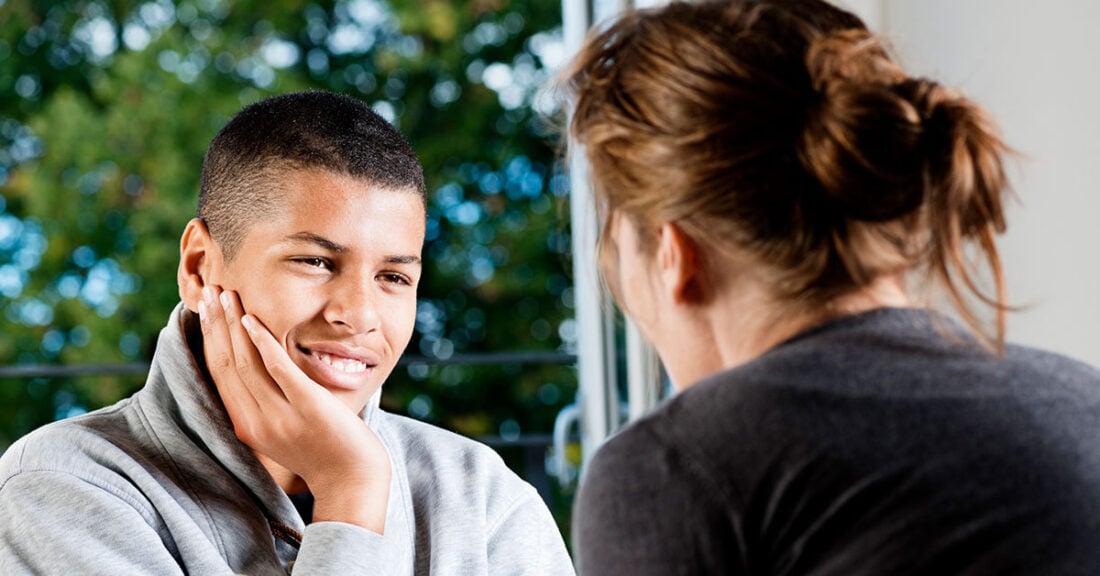 In 1992, the Annie E. Casey Foundation launched JDAI® to curb the overuse of juvenile detention while creating alternative programs for juvenile offenders. Since the initiative's launch — and for the first time in its history — the average number of young people in juvenile detention on a daily basis has dropped 50%, according to a recent analysis comparing placement rates at participating sites both before and after JDAI implementation.
Learn more about JDAI's strategies
Equally impressive: JDAI communities have achieved significant reductions in both juvenile confinement and juvenile crime, and — in most sites — these reductions have been sustained or deepened over time, the analysis found.
Since implementing JDAI, sites across the initiative also reported:
a 57% drop in admissions at juvenile detention facilities; and
a 63% decrease in commitments to state custody.
"Emerging research reaffirms that detention causes serious and lasting harm to young people," says Nate Balis, director of the Casey Foundation's Juvenile Justice Strategy Group, in his address at the 2019 JDAI Inter-Site Conference. "While there may well be cases when detention is still required, it should never be an easy decision."
Rather than focusing solely on reducing the number of young people in confinement, JDAI sites are now shifting their focus toward actively promoting young people's success and well-being. Balis encourages sites to use JDAI as a platform for building a better, more equitable youth justice system by asking themselves four questions:
Are systems connecting young people to resources and opportunities in their communities?
Are systems helping young people address and overcome trauma?
Are systems providing young people opportunities to contribute to their communities, repair the harm they have caused and develop leadership skills?
Are systems tapping young people's insights by providing them with opportunities to raise their voices and help guide the youth justice system?
"In light of the detrimental effects of detention and the continued racial disparities that define juvenile detention in this country, detention should never be normal or routine," says Balis. "Rather, our public systems must explore every option and confine young people only in extraordinary cases."
This post is related to: