Leadership Development Program Improving Children's Health Advocacy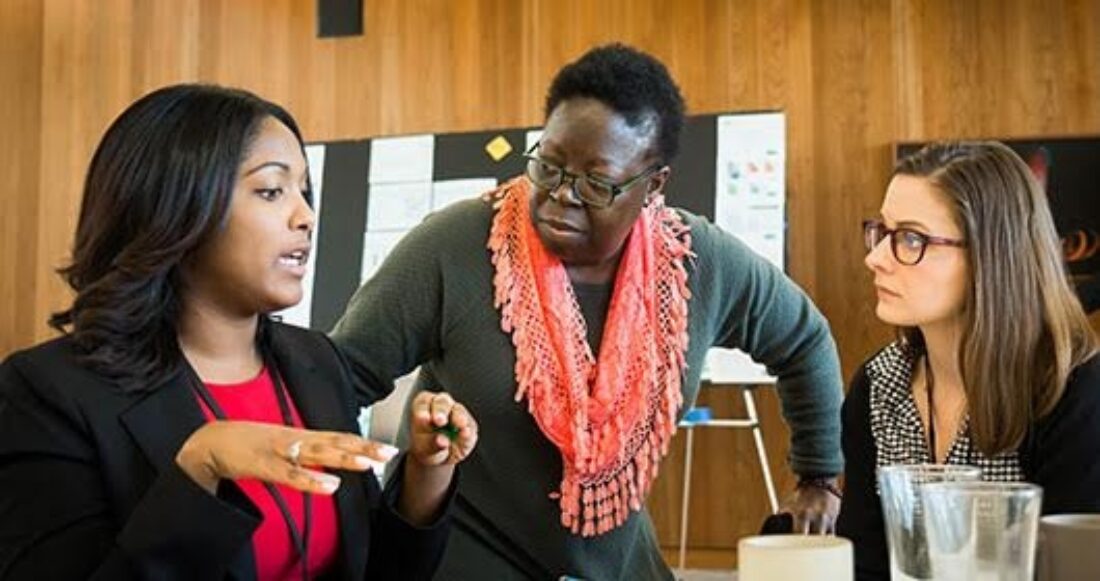 A new video highlights the Children's Health Leadership Network, a 16-month leadership development program that builds on the strengths of state-based advocates for children's health policy.
Some of the top child health advocates from throughout the nation are getting intensive training in improving health outcomes for children in this joint effort directed and funded by the Annie E. Casey Foundation, the David and Lucile Packard Foundation and The Atlantic Philanthropies.
The network immerses participants in using data to improve results; fostering connections among advocates; advocating for more funding for vulnerable children and families; specifically measuring results; and influencing health policy decisions.
It's just the prescription for improving health outcomes for children and their families, says San Diego pediatrician Dr. Pradeep Gidwani, a member of the network's first class.
"There's competition for resources and there's competition for attention, and children and families need leadership like this to come together and to make a lifelong commitment to doing work that makes a difference," says Gidwani, also former president of Chapter 3 of the American Academy of Pediatrics in Southern California.
"The individual states will face challenges, as well as opportunities, and we're looking to create and support a national network of leaders who are visionary and committed to taking action on behalf of children and families for the next decade," says Liane Wong, a program officer in the Children, Families and Communities Program Office at the Packard Foundation.
"It's a real turning point," Wong says. "Who will be the next generation of children's health advocacy leaders in the country?"
The first class of 16 advocates, from 14 states, includes innovative public health administrators, policy analysts, program directors and child health advocates working with nonprofits. Over a series of classes, the foundations hope to create a network of about 100 advocates. The seminars are complemented by individualized coaching and tailored learning plans, including assignments to enable participants to apply what they've learned in their home organizations, and each will develop and carry out a child health policy.
Learn more about the results these children's health leaders want to achieve
This post is related to: