Leadership Program Supports New York City's Community Schools Initiative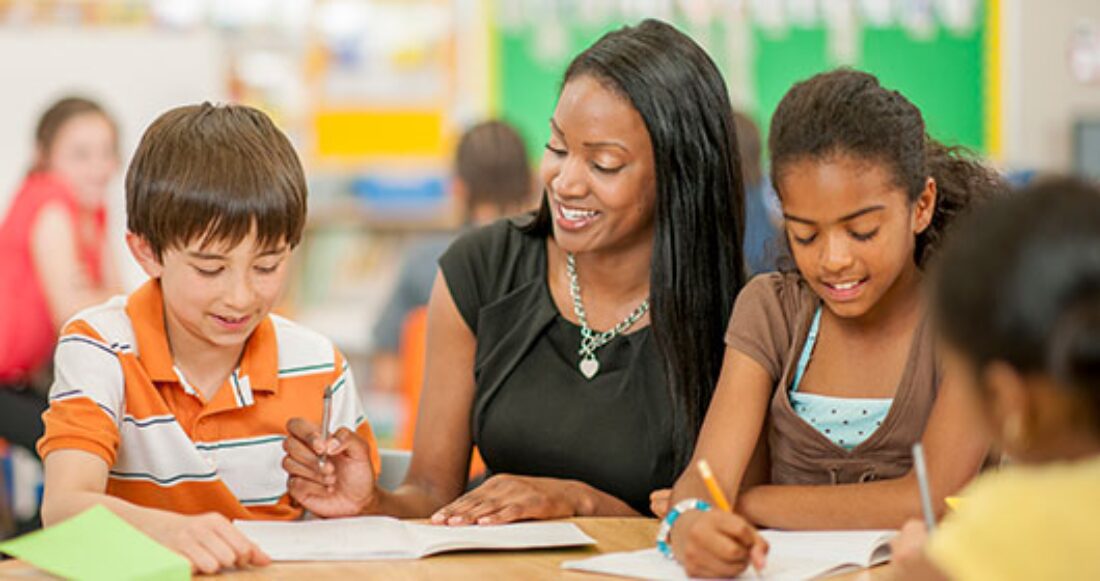 New York City's Department of Education (DOE) and the Casey Foundation have joined forces to improve outcomes for students and families by offering an intensive leadership development program to the staff of the DOE's Office of Community Schools (OCS). The eight-month program — based on Casey's signature results-based leadership development approach — is designed to give leaders and staff members the skills and competencies they need to engage in collaborative decision making, advocate for evidence-based strategies and build the long-term capacity of communities across the city to help ensure students succeed in and out of school.
Ashley B. Stewart, a senior associate on the Foundation's leadership development team, says the collaboration has the potential to affect the work of hundreds of schools and more than 50,000 students.
The Office of Community Schools, created in February 2015, reflects the city's commitment to provide equity and excellence for all students. OCS provides students with the social, emotional, physical and academic support necessary to succeed on their journey inside and outside of the classroom. Its mission is to establish 130 community schools that offer a coordinated approach to improve students' academic performance by building partnerships among principals, parents, teachers and community-based organizations.
"We are committed to building strong partnerships and implementing a cross-sector strategy across the DOE's Community Schools that aligns the resources and talents of principals, teachers, parents and community organizations so that students graduate prepared for success in college and in life," said Christopher Caruso, executive director of the Office of Community Schools and a member of the 2010-2011 class of the Casey Children and Family Fellowship. "Providing effective support to schools and community-based organization partners so that they can align their work around a common set of results requires adaptive leadership skills from the Office of Community Schools. The Casey Foundation's leadership approach is highly effective and we are grateful for their collaboration and support."
Participants in the leadership program will benefit from six in-depth seminars facilitated by faculty who are experienced in results-based leadership development. They will learn how to use targets and performance measures to guide their work; practice Results-Based Facilitation to sharpen their ability to build effective partnerships; explore the various incentives that drive New York City's education decisions; and use data to press for quality improvements systemwide, including improved attendance rates. The program places a strong emphasis on peer support and applying lessons to work in progress.
"The ultimate mark of success will be that the staff can execute their leadership in a way that produces results," says Stewart. "Over the course of the school year, these leaders will use their results-based leadership skills to tackle some of the most complex, multi-disciplinary challenges facing the school system."
This post is related to: