LEAP Fellows Continue Focus on Youth Engagement and Leadership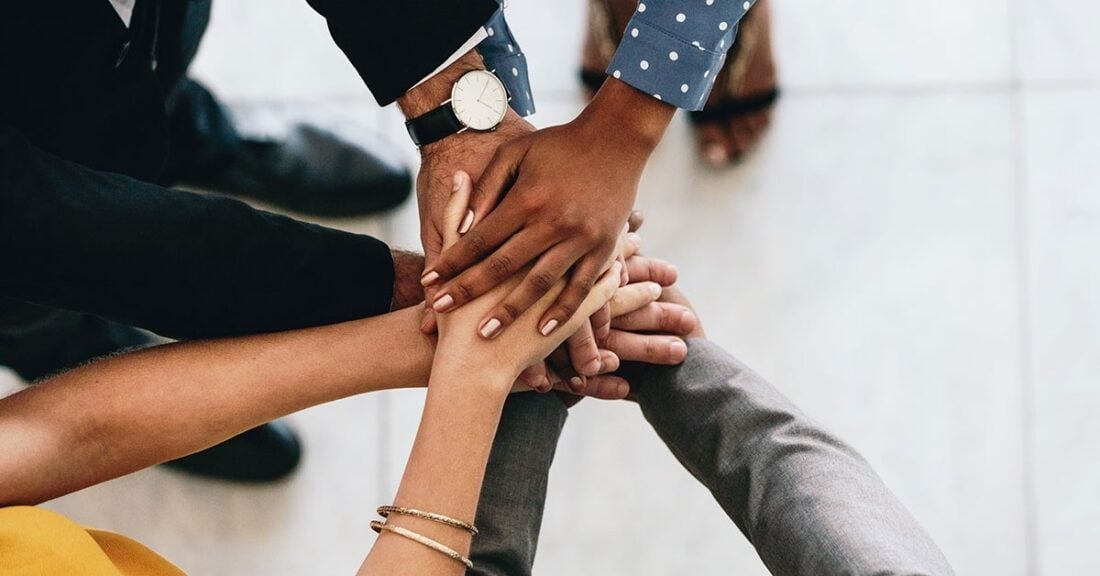 The Annie E. Casey Foundation recently selected its second cohort of young-adult fellows who will support Learn and Earn to Achieve Potential (LEAP)™, a multimillion-dollar initiative to boost employment and educational opportunities for young people ages 14 to 25 who are homeless, in foster care or have been involved in the criminal justice system.
In the coming year, the eight newly selected fellows will work with their local LEAP partnerships, Casey staff and other youth-serving organizations — including the National Youth Employment Coalition and Opportunity Youth United — to:
galvanize other young people to shape and participate in programming focused on civic engagement and youth leadership;
create strategies that will enable LEAP to better serve young people, by offering new ideas to help cultivate skills for the workplace and beyond; and
support new and existing ways for young people to become leaders in their communities.
The LEAP Youth Fellowship builds on ongoing youth leadership work at each of the nine LEAP partnerships, where participants across the country have supported and promoted local programs. The first group of fellows, for example, were integral in a participatory research process with MDRC to evaluate the LEAP initiative. They helped develop the interview guide, sharing important perspectives about racial justice and the effects of the pandemic on youth; analyzed data; and used the findings to shape lessons and recommendations about supporting persistence and engagement in educational and career pathways.
"If I could use one word to describe my experience as a LEAP fellow, it would be 'enriching'," says Prince Riggins, a member of the first fellowship cohort. "The [program] gave us space and motivation to take care of ourselves during the pandemic, while also striving to meet our personal and professional goals. It was a chance to network with others who are also driven towards improving their communities and supporting a better quality of life for youth and young adults, especially youth and young adults of color."
The second cohort of fellows were selected based on their experience with community service and peer engagement, as well as their desire to build leadership opportunities for young people in their communities. Participants will receive training in leadership skills and have opportunities to network with civic leaders and youth advocates across the country.
"The Casey Foundation recognizes that young people are the experts in their own lives and should be fully engaged in decision-making that affects them," says Dina Emam, a program associate with the Casey Foundation's Center for Economic Opportunity. "Our youth leadership opportunities build on the lessons of our Jim Casey Youth Opportunities Initiative® and what we've learned about the importance of authentic youth engagement as a strategy for promoting equity and inclusion."
The 2021 fellows are:
Tiffani Melia, Portland, Maine;
Jaime Jiminez, Chula Vista, Calif.;
Tyeisha Thompson, Lincoln, Neb.;
Edgar Aguilar, Los Angeles, Calif.;
Jaqua Patterson, Bronx, N.Y.;
Yahanna Mackbee, Minneapolis; Minn.;
Raenne Hatcher, Mesa, Ariz.; and
Zoryna Lealai, Anchorage, Alaska.


"We are delighted to welcome the second cohort of the National LEAP Youth Fellowship program and to support their development and growth as leaders within the initiative and in their communities," says Emam. "Our youth fellows are integral members of the LEAP community whose voices and perspectives are central to decision making, strategic direction and the success of the initiative."
This post is related to: