LEAP Fellowship Seeks to Boost Engagement, Leadership for Young People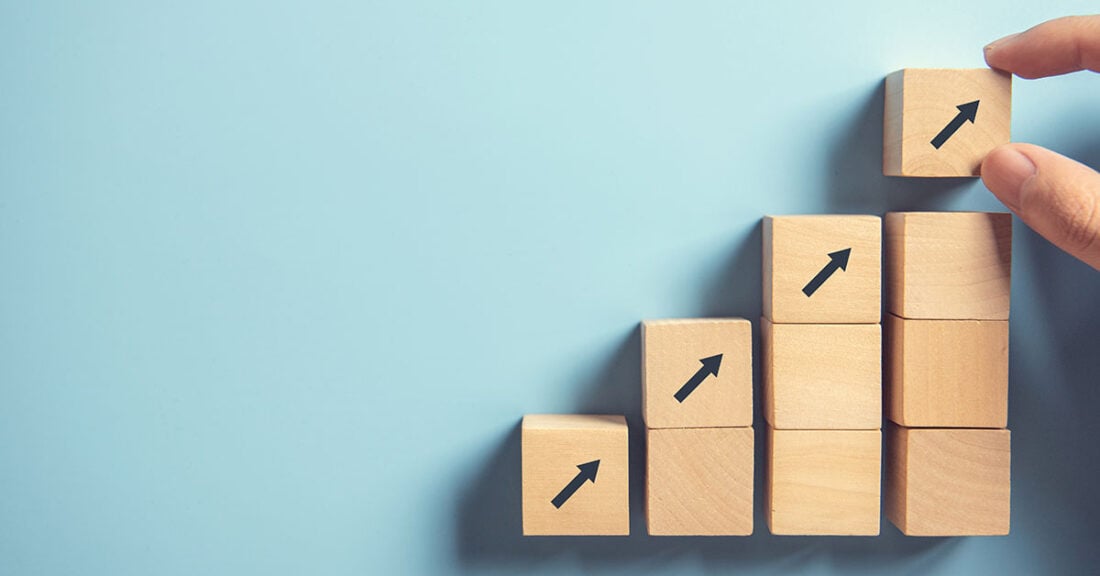 The Annie E. Casey Foun­da­tion recent­ly select­ed the first cohort of 10 young-adult fel­lows who will sup­port Learn and Earn to Achieve Poten­tial (LEAP)™ — a mul­ti­mil­lion-dol­lar ini­tia­tive to boost employ­ment and edu­ca­tion­al oppor­tu­ni­ties for young peo­ple ages 14 to 25 who are home­less, in fos­ter care or involved in the crim­i­nal jus­tice system.
Fel­lows in the pro­gram, the Nation­al LEAP Youth Fel­low­ship, will serve in 2020 as youth rep­re­sen­ta­tives for each of the initiative's 10 local col­lab­o­ra­tives and work with Casey Foun­da­tion staff and LEAP part­ners to:
engage oth­er young peo­ple to shape and par­tic­i­pate in programming;
cre­ate strate­gies to bet­ter serve young peo­ple, includ­ing by offer­ing new ideas to help build youth and young adults' work­place and oth­er skills; and
sup­port new and exist­ing ways for young peo­ple to become lead­ers in their communities.
The pro­gram builds on ongo­ing youth lead­er­ship work at each of the 10 LEAP part­ner­ships, where par­tic­i­pants across the coun­try have sup­port­ed and pro­mot­ed local programs.
"This fel­low­ship is a great way to con­nect a new group of LEAP par­tic­i­pants with lead­er­ship and pro­fes­sion­al devel­op­ment oppor­tu­ni­ties," says Niki­ta Mason, who, since 2016, has worked with three oth­er young lead­ers across the coun­try — Daniel Bryn­er, Ben­i­to Lopez-Sanchez and Maya Camille Gaines — to shape LEAP, includ­ing the new fel­low­ship. ​"We believe the amaz­ing young peo­ple who have been select­ed will make mean­ing­ful con­tri­bu­tions to the youth expe­ri­ence at their local pro­grams and to their communities."
Fel­lows were nom­i­nat­ed by local LEAP part­ners and were select­ed based on their expe­ri­ence with com­mu­ni­ty ser­vice and engag­ing with peers, as well as their desire to build lead­er­ship oppor­tu­ni­ties for young peo­ple in their com­mu­ni­ties. In the pro­gram, par­tic­i­pants will par­tic­i­pate in ongo­ing train­ings and have oppor­tu­ni­ties to net­work with civic lead­ers and youth advo­cates across the country.
"We're con­fi­dent that our cre­ative, intel­li­gent and gift­ed fel­lows, with the sup­port of local LEAP part­ners and the Casey Foun­da­tion, will make the nec­es­sary arrange­ments to ensure this pro­gram brings authen­tic youth voice into pro­gram­mat­ic deci­sions and builds new oppor­tu­ni­ties for young peo­ple being served," says Patrice Cromwell, direc­tor of youth eco­nom­ic oppor­tu­ni­ty at the Annie E. Casey Foundation.
The 2020 fel­lows are:
Ali­cia Colon, Albu­querque, N.M.;
Hay­ley Brooks, Lewis­ton, Maine;
Juan Anto­nio Her­nan­dez Piñón, San Diego;
Lakeshia Col­bert, Lin­coln, Neb.;
Lam­ont Har­rell, Los Angeles;
Mamadou Dial­lo, New York City;
Prince Rig­gins, New York City;
Ruby Jensen, Minneapolis;
Tere­sa Davis, Peo­ria, Ariz.; and
Trey Gree­newald, Anchor­age, Alaska.
This post is related to: