LEAP Fellowship Seeks to Boost Engagement, Leadership for Young People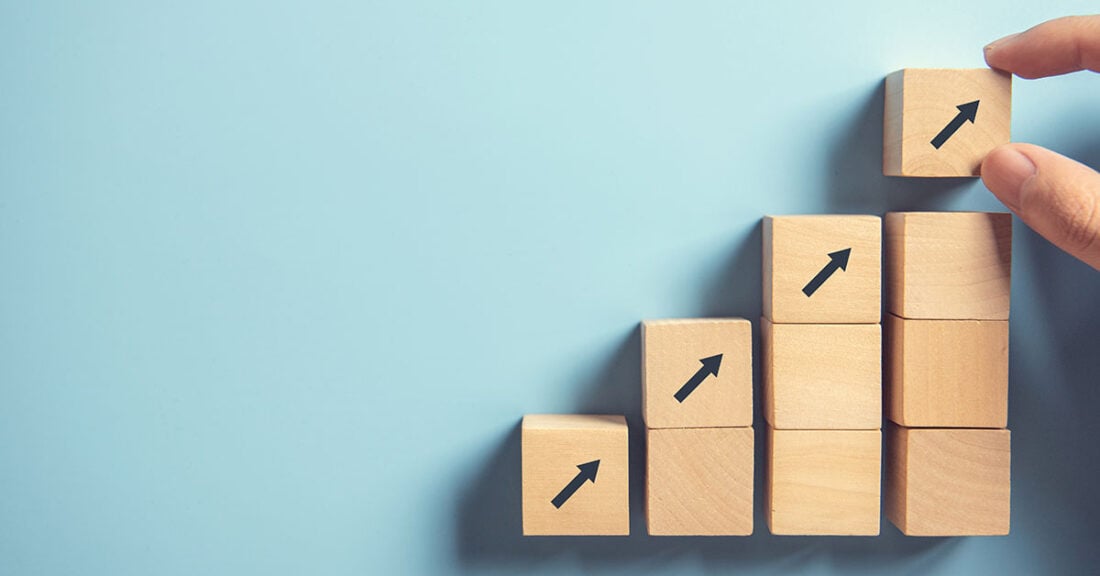 The Annie E. Casey Foundation recently selected the first cohort of 10 young-adult fellows who will support Learn and Earn to Achieve Potential (LEAP)™ — a multimillion-dollar initiative to boost employment and educational opportunities for young people ages 14 to 25 who are homeless, in foster care or involved in the criminal justice system.
Fellows in the program, the National LEAP Youth Fellowship, will serve in 2020 as youth representatives for each of the initiative's 10 local collaboratives and work with Casey Foundation staff and LEAP partners to:
engage other young people to shape and participate in programming;
create strategies to better serve young people, including by offering new ideas to help build youth and young adults' workplace and other skills; and
support new and existing ways for young people to become leaders in their communities.
The program builds on ongoing youth leadership work at each of the 10 LEAP partnerships, where participants across the country have supported and promoted local programs.
"This fellowship is a great way to connect a new group of LEAP participants with leadership and professional development opportunities," says Nikita Mason, who, since 2016, has worked with three other young leaders across the country — Daniel Bryner, Benito Lopez-Sanchez and Maya Camille Gaines — to shape LEAP, including the new fellowship. "We believe the amazing young people who have been selected will make meaningful contributions to the youth experience at their local programs and to their communities."
Fellows were nominated by local LEAP partners and were selected based on their experience with community service and engaging with peers, as well as their desire to build leadership opportunities for young people in their communities. In the program, participants will participate in ongoing trainings and have opportunities to network with civic leaders and youth advocates across the country.
"We're confident that our creative, intelligent and gifted fellows, with the support of local LEAP partners and the Casey Foundation, will make the necessary arrangements to ensure this program brings authentic youth voice into programmatic decisions and builds new opportunities for young people being served," says Patrice Cromwell, director of youth economic opportunity at the Annie E. Casey Foundation.
The 2020 fellows are:
Alicia Colon, Albuquerque, N.M.;
Hayley Brooks, Lewiston, Maine;
Juan Antonio Hernandez Pinon, San Diego;
Lakeshia Colbert, Lincoln, Neb.;
Lamont Harrell, Los Angeles;
Mamadou Diallo, New York City;
Prince Riggins, New York City;
Ruby Jensen, Minneapolis;
Teresa Davis, Peoria, Ariz.; and
Trey Greenewald, Anchorage, Alaska.
This post is related to: