Look for the 2016 KIDS COUNT Data Book on June 21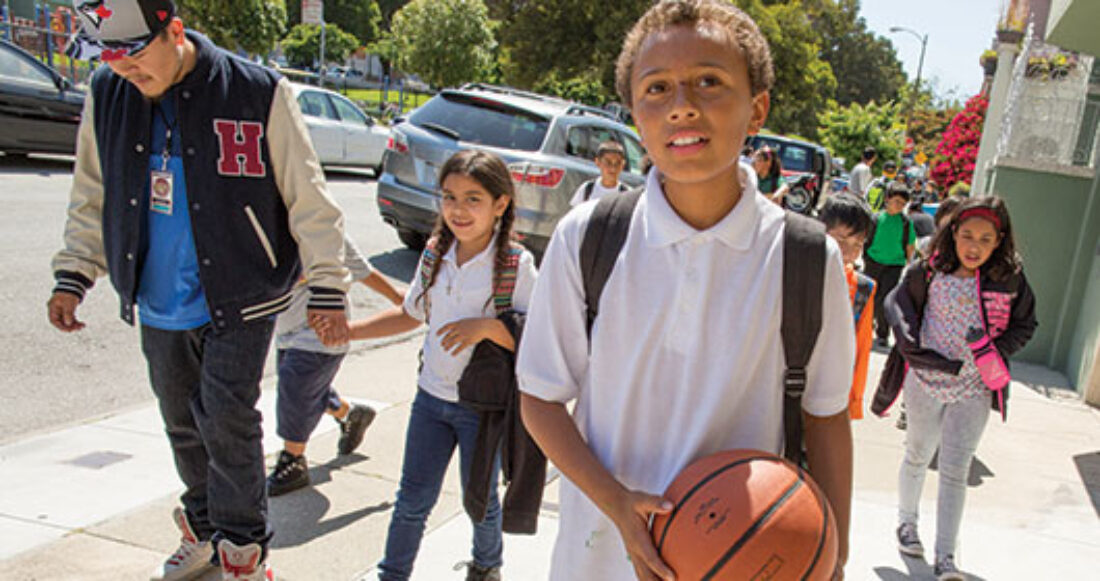 The Annie E. Casey Foundation's annual KIDS COUNT Data Book will be released June 21, 2016. The report measures the well-being of children across the nation, including the District of Columbia and Puerto Rico.
The purpose of compiling these data is to provide those who advocate for kids with the tools they need to create effective, data-informed policies and programs. Using data to inform decision making helps ensure funds and resources are allocated and distributed in the most productive, efficient manner possible. Advocates, nonprofit leaders, funders and policymakers routinely utilize the Data Book, along with the KIDS COUNT Data Center, to encourage smart decisions on behalf of kids and families. The Foundation's goal is that these trusted resources contribute to building a strong, healthy and happy future for the next generation.
In this year's Data Book, the Foundation highlights improvements in the well-being of kids, as well as the areas that are in need of attention and support. A child's likelihood of thriving is based on several factors, such as health and education. But where a child lives also affects his or her development and access to opportunity.
Last year's Data Book ranked Minnesota as the state where kids fare best, followed by New Hampshire, Massachusetts, Iowa and Vermont. The states with the lowest rankings were Arizona, Nevada, Louisiana, New Mexico and Mississippi.
The Data Book uses four key domains to assess how kids are faring: economic well-being, education, health and family and community. Domains includes four indicators, for a total of 16. Overall state rank is determined by combining data from the top four domains, yet is not necessarily indicative of how states perform in each category. To offer a comprehensive set of statistics, the Data Book also ranks the states according to their performance in each respective domain.
KIDS COUNT, an initiative of the Casey Foundation, is a national and state effort to track the well-being of kids in the United States. In addition to providing data, the Foundation supports a network of state KIDS COUNT organizations that contribute a local, in-depth perspective of how kids are faring in each state. Visit the KIDS COUNT Data Center for up-to-date information on kids across the nation, and read the Foundation's Data Book on June 21 to get a snapshot of child well-being today.