Making Public Systems Work Better for Immigrant Families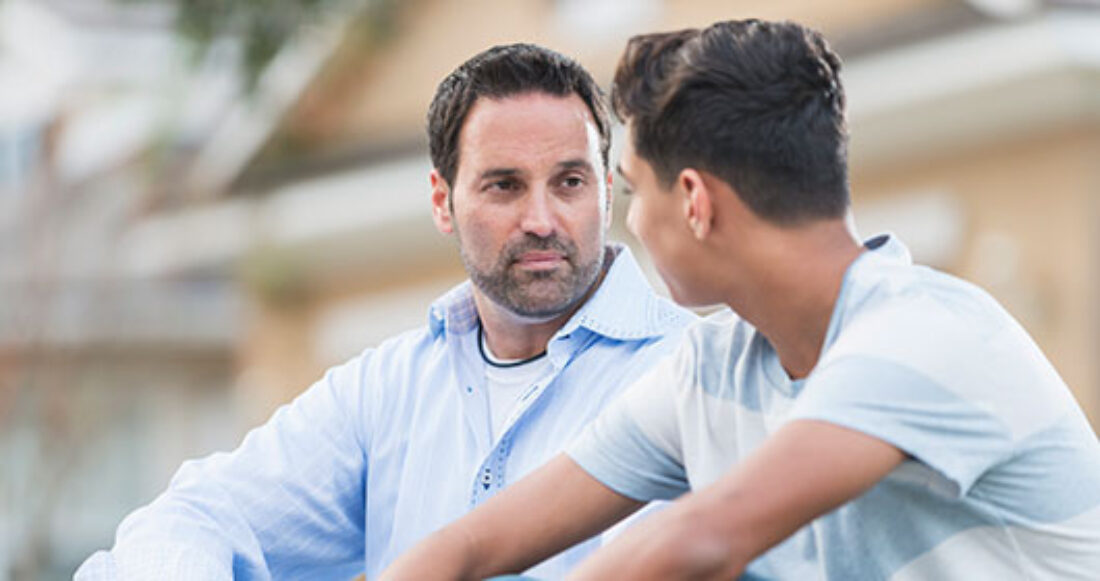 A quarter of the nation's children live with an immigrant parent. A new report from the Center on Immigration and Child Welfare, produced with funding from the Annie E. Casey Foundation, offers comprehensive research and data on what happens when these children interact with child welfare and juvenile justice systems in the United States — and makes recommendations for how those systems can more effectively respond.
Intersection of Immigration With Child Welfare and Juvenile Justice Systems: A Review of Research, Policy and Practice synthesizes literature on the policies, practices, research and data concerning the experiences of immigrant families with the child welfare and juvenile justice systems, key focus areas of the Foundation's work. "This review is important because Casey is committed to strengthening practice and reducing disparities in these systems," says Casey senior research associate Jeff Poirier, who commissioned the review.
"The number of children in immigrant families has grown dramatically over the last 20 years and recent immigration enforcement actions are likely to increase the number of young people entering both systems," notes Laura Speer, Casey associate director for policy reform and advocacy.
The review also identifies trends and makes recommendations for policies and practices that research suggests could improve outcomes for immigrant families while building evidence of what works. Takeaways include the following:
The child welfare and juvenile justice systems are not shifting quickly enough to accommodate the needs of growing immigrant involvement, both in providing basic services such as translation and in finding innovative approaches to understand and work across cultures.
A significant effort is needed to remove barriers to successful interactions with these systems for immigrant families, and to educate frontline practitioners in working with immigrant populations.
Future progress depends on establishing better mechanisms for researching immigrant populations and piloting and evaluating evidence-based programs designed to provide them with high-quality services.
For more information, see the Foundation's recent report updating recommendations for serving immigrant youth in the juvenile justice system.
Read about children in immigrant families in Casey's Race for Results report