Making Work-Based Learning Happen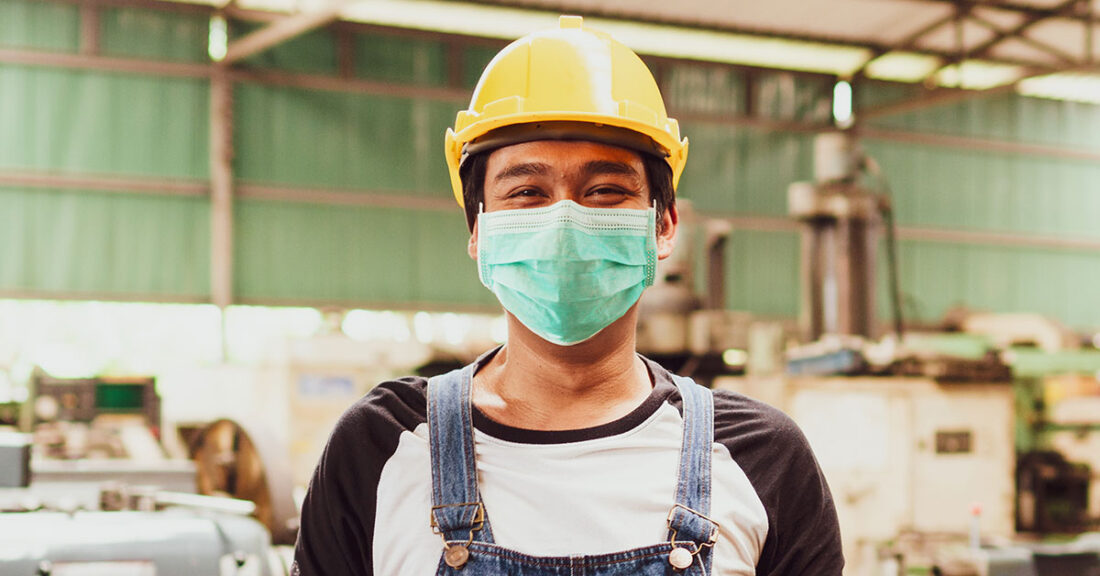 A new report funded by the Annie E. Casey Foundation explores how workforce development organizations build quality work-based learning opportunities for youth and young adults.
Unpacking the Work of Work-Based Learning, produced by the Aspen Institute, draws on the experiences of four organizations in the Casey Foundation's Generation Work™ initiative — an effort that consists of local partnerships that are exploring new ways of helping young people, especially those of color, gain the knowledge and training needed to secure jobs that pay family-sustaining wages.
The publication describes how these four organizations — based in Indianapolis, Philadelphia and Seattle — have built work-based learning programs with employers and prepared young people for learning on the job.
What is work-based learning?
Work-based learning — a broad term that includes various programs, such as apprenticeships, internships and summer-job initiatives — combines work experience with classroom learning so that participants can gain affordable, industry-recognized credentials and employment skills.
Research shows that work experience, including participation in work-based learning programs, increases the likelihood that young people from low-income backgrounds will land jobs that can support individuals or families later in their lives. Such programs can also connect youth and young adults of color to careers in industries that they have historically faced barriers to entering.
Preparing young people for work-based learning
The report lists several important steps that partners have taken to prepare young people for work-based learning. These include:
exposing young people to employers early in their program participation to generate interest in various career paths — including by hiring employer representatives as classroom instructors and arranging tours of work facilities;
ensuring that program staff, coaches, instructors and managers nurture healthy relationships with youth and young adult participants and can mentor them as they join job sites;
helping young people meet their basic needs, such as accessing transportation, housing assistance and mental health supports; and
having frank conversations with youth and young adults of color about barriers and potential discrimination they may face in the workplace — and how they can address adverse situations in a productive way.
Working with employers to shape programs
The report also notes the many steps that Generation Work partners take to identify suitable employer partners and build programs with them. They include:
Seeking out employers and occupations where work-based learning is feasible. This includes identifying occupations, such as those in the health-care field, where learning on the job and in the classroom is already a common requisite for employees.
Determining whether employers can support young people. This can include vetting employers through site visits in which workforce practitioners gauge how well management supports youth and young adult participants — including assessing the quality of opportunities that are offered and how the organization treats young workers of color.
Easing employer concerns and burdens when partnering on work-based learning. This includes taking on some supervisory and administrative duties. Generation Work partners do this in myriad ways, including handling key paperwork; visiting work sites to coach young people on the job; and assisting employers in compensating young people for their work.
Helping employers structure work-based learning opportunities. This includes helping employers build systems for assessing youth and young adults' performance on the job and supporting employers in building healthy relationships with supervisors and colleagues. Some partners provide incentives for employees at job sites to act as mentors to youth participants.
"We hope this report acts as a resource for practitioners and their partners who seek to build effective work-based learning programs," says Allison Gerber, a senior associate with the Casey Foundation. "Creating new pathways to employment is especially important today, as many young people's career plans were disrupted by an economy that was upended by the COVID-19 pandemic."
Learn about the key elements of quality work-based learning programs
This post is related to: