Mobilizing Youth for Data-Driven Community Change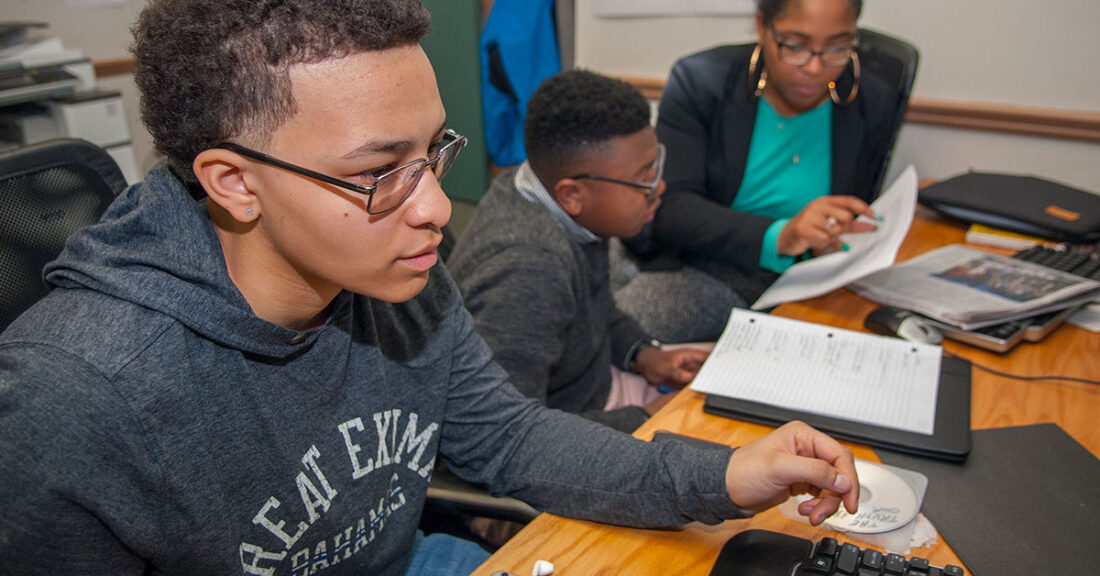 A new report, Mobilizing Youth, spotlights innovative efforts to help young people harness the power of data and advocate for the changes they want to see in their communities.
The report — funded by the Annie E. Casey and Robert Wood Johnson foundations — shares how local organizations in the National Neighborhood Indicators Partnership (NNIP) are striving to inject more youth voices into issues affecting youth. This work involves assisting young people with collecting and analyzing data, incorporating their perspectives into research, creatively disseminating results and recommendations and more.
NNIP partners mentioned in Mobilizing Youth include:
"Involving young people in data and research empowers them to think critically about community issues and to contribute new insights for addressing those issues," says Chris Kingsley, senior associate for data initiatives at the Casey Foundation, "This approach can develop an emerging generation of leaders prepared to advocate for change, with enduring benefits for communities."
NNIP is a partnership between the Urban Institute and public and private organizations in more than 30 cities. It is committed to connecting residents with neighborhood data to help advance equity and well-being locally. Mobilizing Youth was written by Camille H. Anoll, a research analyst at the Urban Institute and a member of the NNIP team.
Learn how young people are helping to build an equitable data system in Broward County, Florida
This post is related to: