New Analytical Tool Matches Kids and Providers for Better Results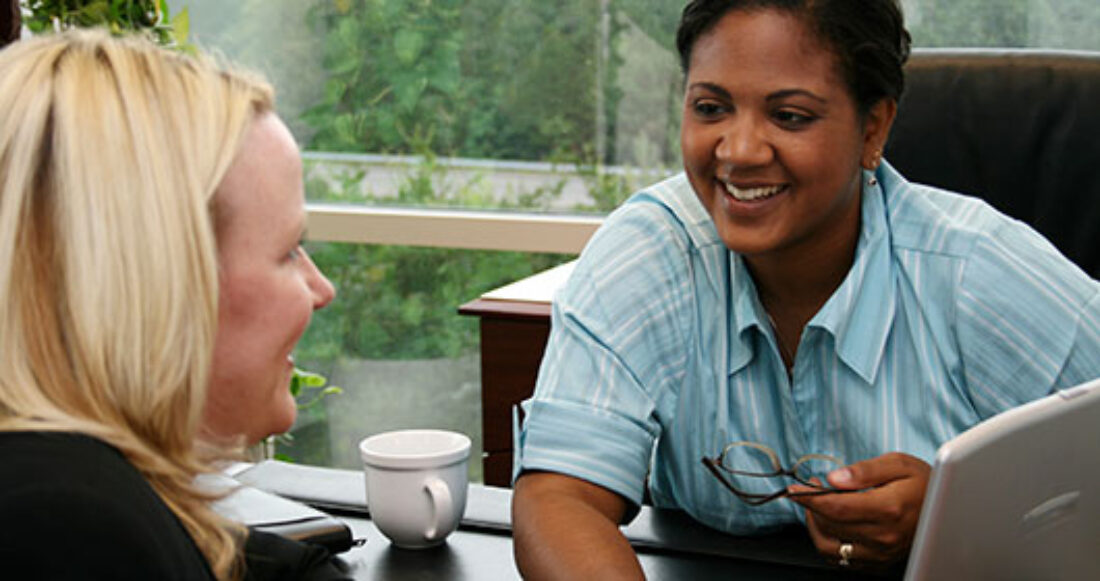 How are kids in child welfare systems doing socially and emotionally? Research suggests that the answers to these questions are powerful predictors of whether children will succeed in school and as adults. Not only do we want children to flourish now and later in life, but we want to know: Is spending on behalf of maltreated children bringing positive results?
To address these urgent questions, Casey's Child Welfare Strategy Group collaborated with Outcome Referrals, Inc., to form the Institute for Child Outcomes (ICO). ICO's first job: adapting a research-based behavioral assessment and reporting tool for use in child welfare settings. The tool is known as Treatment Outcome Package (TOP) and uses a simple, scientifically validated online questionnaire to measure child well-being across a dozen behavioral domains.
Measuring well-being
Public and private child welfare agencies are increasingly moving toward measuring how well their efforts improve child well-being. Their greatest barrier to doing so is the lack of effective measurement tools. Most child welfare data systems are set up to track where kids are, whether they are safe and how quickly they are placed with families. But existing systems don't capture information from all the different people involved in a child's care, nor do they use common measures for tracking how children are doing. This makes it hard to share knowledge and make critical decisions about services and care.
TOP advantages
TOP aims to do better. It uses a comprehensive set of emotional and behavioral indicators to measure and track children's needs and progress over time. Children, caregivers and providers regularly fill out a brief, web-based assessment for each child. TOP then uses the power of new computing technologies to analyze assessment results and provide immediate, clear, readable reports. One type of report highlights children's developing strengths and issues. Another provides managers with data on providers' effectiveness in treating specific conditions and challenges. The reports can be used to match children with service providers.
"We've never been able to match children's needs with provider strengths before," says ICO CEO and Chief Science Officer David Kraus, the child psychologist who developed TOP. "TOP can benefit kids whether or not they have a clinical or Medicaid diagnosis." Also, to make it easier to administer, no clinicians are involved in overseeing TOP; the process can be managed by caseworkers.
Piloting TOP in Cleveland
Since 2012, ICO has been partnering with the Cuyahoga County, Ohio, Department of Children and Family Services to test and improve how TOP is used. So far, caseworker response has been positive. "The best part is getting information about where the child is at," says one caseworker, "especially teens who are able to rate themselves." Says another, "For me, what's useful is being able to look at all the different clinical behaviors and then have discussions with providers and the clinical team—to get on same page."
This post is related to: