New Foster Care Data Show Progress in Placing Kids with Families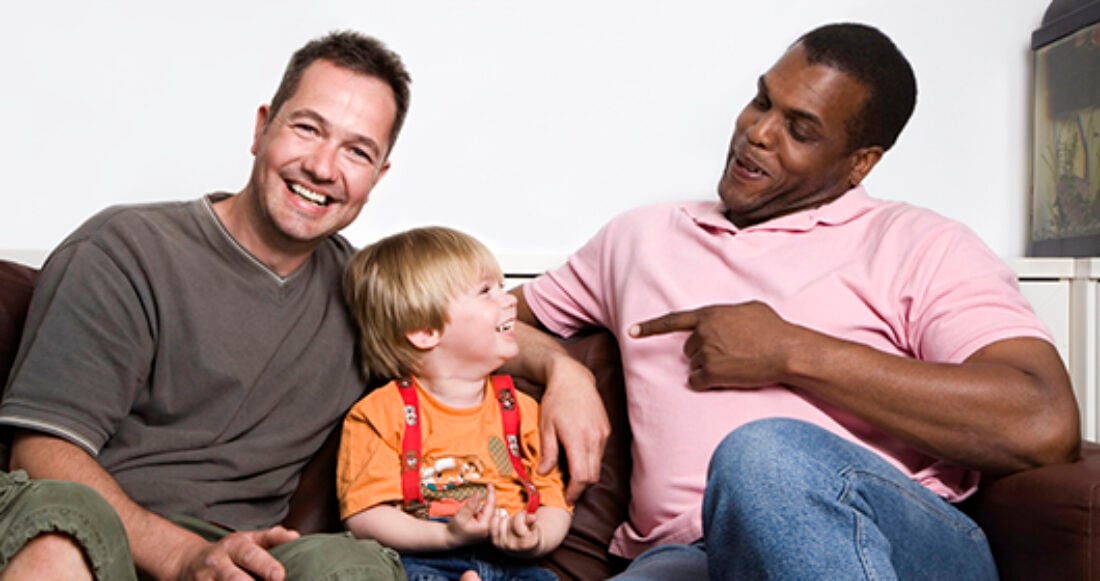 A new KIDS COUNT data snapshot on foster care placement released today by The Annie E. Casey Foundation during National Foster Care Month shows progress in finding families for the nearly half-million children in foster care.
However, the data indicate the urgent need to move greater numbers of older children and youth out of institutional settings and group homes into more appropriate family settings.
According to the federal Adoption and Foster Care Analysis and Reporting Systems (AFCARS), the total number of children in foster care has declined from 544,303 in 2000 to 423,773 in 2009. Foster children most often live in non-relative foster families (48%), followed by relative foster families (24%), group homes or institutions (16%) and other settings such as supervised independent living (13%).
The AFCARS data also reveal several positive and negative trends at the state level. Thirty-seven states have reduced group-home or institutional placements since 2000 with five states (Arizona, Louisiana, New Jersey, New Mexico, Oklahoma) reducing their numbers by more than 50%. Unfortunately, nine states (Arkansas, Colorado, Florida, Georgia, Hawaii, Montana, South Carolina, Vermont, Wisconsin) have seen an alarming rise in the use of group homes.
"We must increase the number of children connected to stable and permanent families who can meet their emotional and physical needs," says Brenda Donald, vice president and head of the Foundation's Center for Effective Family Services and Systems. "Foster Care Month is observed throughout May," adds Donald, "and the Casey Foundation appreciates and applauds the many thousands of people who serve as foster parents. It is also important to note that research in this area shows that youth who live in institutional settings are at greater risk of developing physical, emotional and behavioral problems that can lead to poor outcomes and are less likely to find a permanent home than those who live with foster families."
This data snapshot explores one of the 16 new indicators on children in out of home placement now available in the KIDS COUNT Data Center.
This post is related to: