New Guide Champions Greater Racial Equity in Detention Via Case Processing Reforms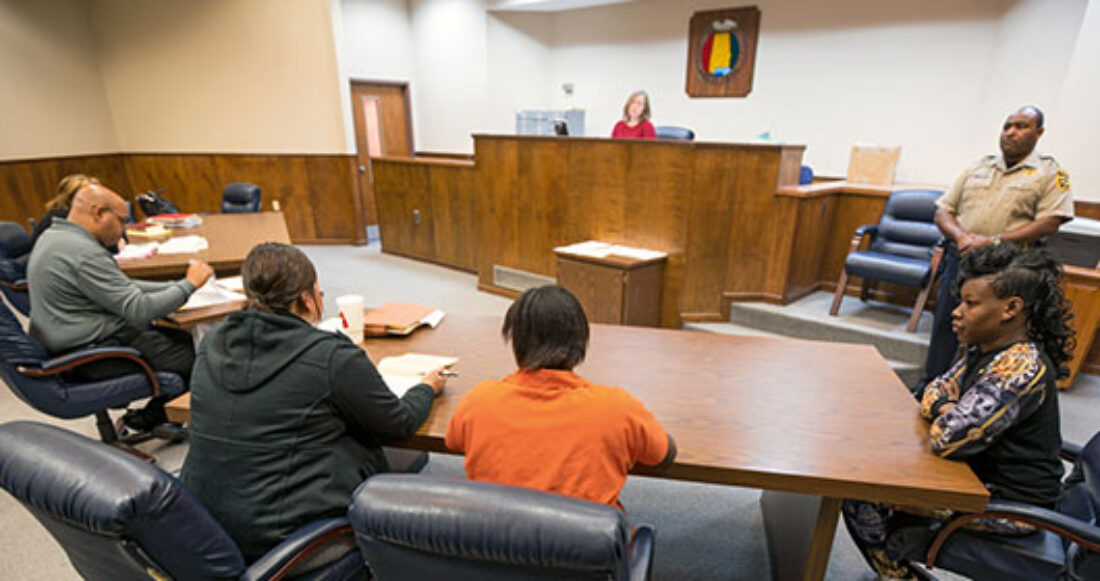 A new Juvenile Detention Alternatives Initiative® practice guide explores how reducing unnecessary delays in case processing can safely decrease the number of youth in secure detention and eliminate racial, ethnic and gender disparities in detention.
Download the guide: Timely Justice: Improving JDAI Results Through Case Processing Reforms
As highlighted in JDAI at 25: Insights From the Annual Results Reports, the decline in detention populations across JDAI™ sites has largely been proportionate for youth of color and white youth. Yet, racial and ethnic disparities in detention have grown over time. Youth of color represent the vast majority of the detention population across the JDAI network and — absent a concerted and comprehensive effort — this inequity will only increase.
Timely Justice asserts that moving youth out of detention more quickly — beyond just focusing on detention admissions — is important for achieving greater racial equity in detention.
"Our single greatest challenge for JDAI is to advance racial and ethnic equity," says Nate Balis, the director of the Annie E. Casey Foundation's Juvenile Justice Strategy Group. "Case processing reforms can offer sites new pathways to address persistent disparities in the use of secure detention."
Research and practical JDAI experiences show that case processing times vary in many places as a function of race, ethnicity or gender. More specifically:
Youth of color are arrested, detained, adjudicated, committed and transferred to adult courts at disproportionately higher rates than their white peers. Both the likelihood of confinement and lengths of stay increase as youth move more deeply into the system, so it follows that youth of color spend more time in detention than their white counterparts.
The increasing number of youth whose primary language is not English poses distinct challenges for timely case processing, including the need for interpreters. Moreover, determining a youth's immigration status may delay resolution of the immediate delinquency charge.
Girls generally experience shorter stays in detention than boys but are far more likely to be detained for their own protection, such as when they are thought to be victims of the sex trade. Yet, in many jurisdictions, services for girls — especially those that address risk of sex trafficking, histories of trauma or propensity to run away — are frequently unavailable, causing lengthy delays in release from detention.
Regardless of why case processing times vary, sites that can identify the underlying obstacles and remedy them will likely reduce disparities related to how long youth stay in juvenile detention.
In addition to strategies for using case processing reforms to realize greater equity in detention, the practice guide provides:
recommendations for overcoming common obstacles and challenges to case processing reform, such as a dearth of data or chronic resource shortages;
effective approaches to achieving more timely justice, such as expediting new delinquency cases or weekly detention reviews by stakeholders from multiple agencies;
guidance on pinpointing opportunities to move cases more quickly; and
a checklist for case processing reform planning.
The guide also encourages system stakeholders to identify issues and opportunities and to exchange knowledge and actionable ideas that can get case processing reforms underway immediately.
Want to exchange ideas on juvenile justice reform? Join JDAIconnect.
This post is related to: