New Jersey Taps Implementation Science to Improve Child Welfare Practices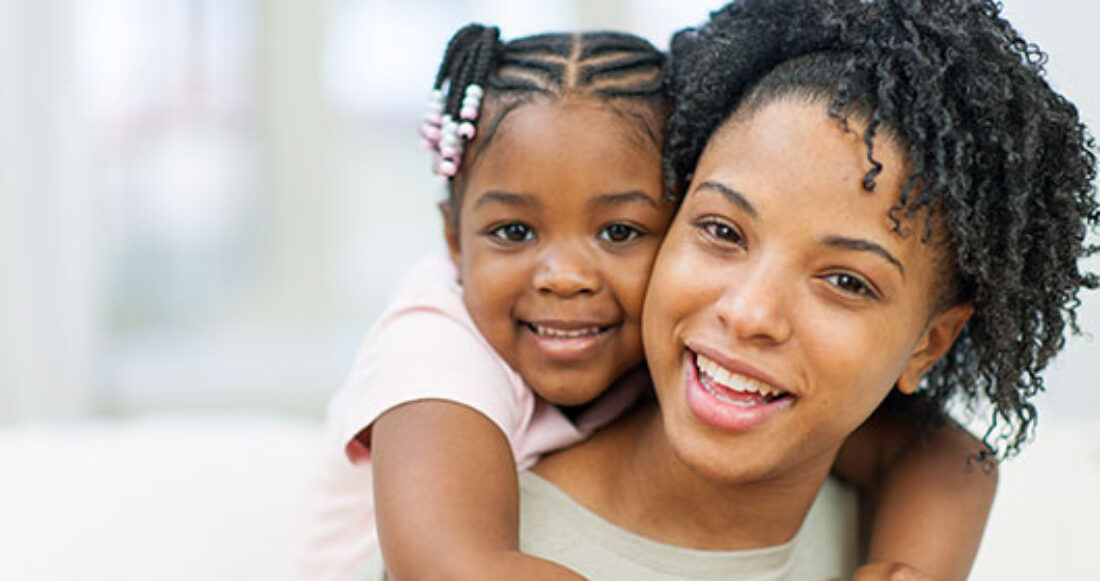 Using the principles of implementation science, New Jersey is launching an all-out effort supported by the Casey Foundation to institute evidence-based approaches to improve outcomes in its child welfare system.
As a result of reforms enacted under a federal consent decree, New Jersey has made steady strides in reducing the use of foster care and boosting the share of children able to stay with their families over the last 15 years. But the kinds of services the system was set up to provide for kids in foster care don't always match what's needed to keep families together and thriving. Under the leadership of Allison Blake, commissioner of the Department of Children and Families, the department launched a strategic plan in 2016 to shift its service array to programs and practices with a track record of success.
As part of the effort, for example, the department recently expanded a pilot program that helps to prevent struggling families from living in the streets and keep their children out of foster care. Keeping Families Together is a partnership between state child welfare and housing officials to help families facing homelessness and other challenges to secure stable housing and support services. Since its launch in 2015, 24 families have been housed and 49 children have remained safely with their families as a result of the program, which is being expanded to serve 173 families in nine counties. While it is too early to gauge long-term results, studies of a similar New York program launched in 2007 have shown families have made significant gains in reunifying or remaining safely with their children, improving children's school performance and reducing involvement in the child welfare system.
This is the kind of evidence-based approach New Jersey officials want to adopt statewide. But just because a program works in one site doesn't mean it will work, or be sustainable, in another. So the department is working with the National Implementation Research Network (NIRN), a key Foundation partner that worked in New York along with Casey Family Programs, to make sure it has the skills and tools for successful implementation.
"Just having the right program doesn't mean you get the right results, because a lot has to happen in the implementation to get the outcomes you are seeking for the target population," says Beadsie Woo, a senior associate with Casey's Evidence-Based Practice Group.
Says Blake: "We realized we needed help in understanding implementation science and the factors that make programs scalable and sustainable."
With support from Casey and NIRN, New Jersey held a series of workshops to gather feedback from ten providers as well as an advisory committee of child welfare leaders and researchers. The department used the results to draft a blueprint on the steps necessary to implement the best mix of research-based practices.
"Many providers are using evidence-based interventions, but the goal of the blueprint is to determine what the core components are, why an approach works, how it works and how to implement it across 800-plus agencies," says Suzanne Barnard, director of Casey's Evidence-Based Practice Group. "This is a whole different way for private provider agencies to work with public agencies."
Based on New York's experience, the kinds of steps New Jersey is considering include making changes in the contracting process with private providers to emphasize evidence-based practices and putting a state team in place to support providers in high-quality implementation practices.
Casey will showcase New Jersey's work at a convening next month. "The bottom line is that we all want to do better, and this process allows us to be much more intentional in helping families achieve the outcomes they want for their children," says Blake.
Learn more about child welfare departments that are leading with evidence
This post is related to: