New Leadership Video: Get Results by Understanding Person-Role-System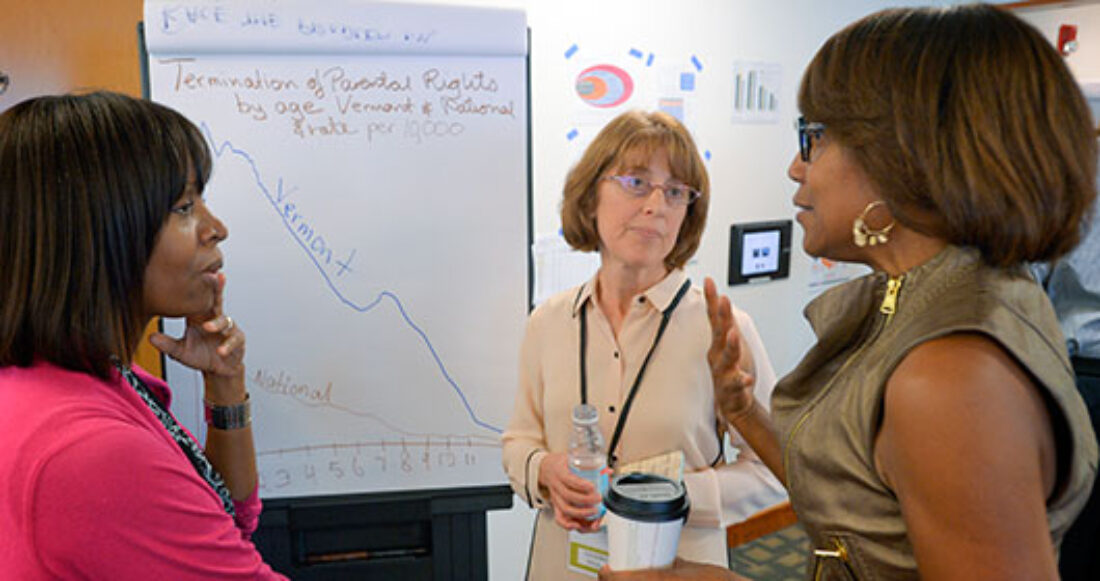 Understanding the concept of Person-Role-System — and a process called B/ART — can help leaders achieve large-scale results for populations of kids and families. Learn about both of these topics in a new video, which is the first in a series devoted to results-based leadership.
Watch the video to learn more about these tools:
Person-Role-System explores how you inhabit your work as a leader and urges you to look beyond job titles and descriptions. Your unique backstory — including past family, educational and cultural experiences – have significantly shaped how you approach your work and interact with others. You carry these unique experiences with you, and they influence the many different roles and systems you inhabit.
This concept may seem obvious, but actively thinking about how you operate in the world can help pinpoint your strengths as a leader while clarifying what others have to offer. This self-awareness exercise can also prompt you to move beyond formal job titles and explore how you can be effective while still respecting the constructs of the organizations and groups involved.
B/ART – which stands for Boundaries of Authority, Role and Task – can help you achieve this heightened level of awareness. B/ART analysis helps individuals and groups define the work they can do. Even more, it can help you to move from talk to action by identifying how you can contribute and what you need to ask of others occupying different roles in order to achieve your desired results.
Learn more about the Foundation's approach to results-based leadership
This post is related to: