New Publication Profiles Latest Class of Children and Family Fellows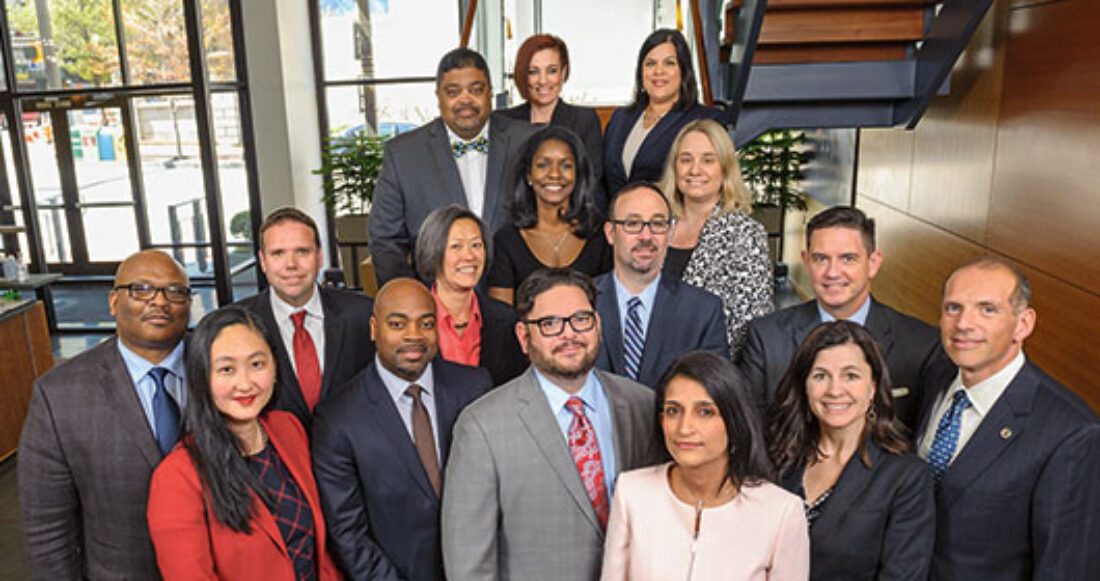 Dreama Gentry left behind a law career to lead Berea College's Partners for Education, a program that works to improve educational outcomes for more than 35,000 young people in her native rural Appalachian Kentucky. Ritika Sharma Kurup saw poverty up close while growing up in India, and now helps kids reach their potential through Montgomery County's Campaign for Grade-Level Reading in Dayton, Ohio. Mark Payne, who has lost friends to violence or to prison, has devoted his career to community safety as executive director of CeaseFire Illinois.
Gentry, Kurup and Payne are among 16 leaders from 13 states in the 2016–2017 class of the Annie E. Casey Foundation's Children and Family Fellowship, an intensive, 16-month executive-development leadership program the Foundation started in 1993. A new publication tells the stories of how these leaders came to work on behalf of children, families and communities and what they hope to accomplish in the future. The eight men and eight women in the tenth class of Fellows come from a wide array of backgrounds and play pivotal roles in programs focusing on education, child welfare, youth development, counseling, affordable housing, health, juvenile justice, violence prevention and community development.
In many cases, personal experiences inspired the new Fellows to pursue careers serving others. Raquel Donoso's experience as a single mother at the age of 18, for example, fueled her interest in pursuing large-scale policy changes to increase opportunities for struggling families.
Donoso now directs the Mission Promise Neighborhood in San Francisco, a federally funded initiative supporting young people from cradle to career, and looks forward to using the Fellowship's focus on results-based leadership development to advance her work. "The Fellowship can help me build the skills, tools and network of people doing large-scale systems work to learn how we can align the services and contributions each partner is making to have a deeper impact," she says.
Read more about the Fellows in the 2016 Class of Casey Children and Family Fellows Profile Booklet
This post is related to: