New Resource Aids Researchers in Supporting Boys and Men of Color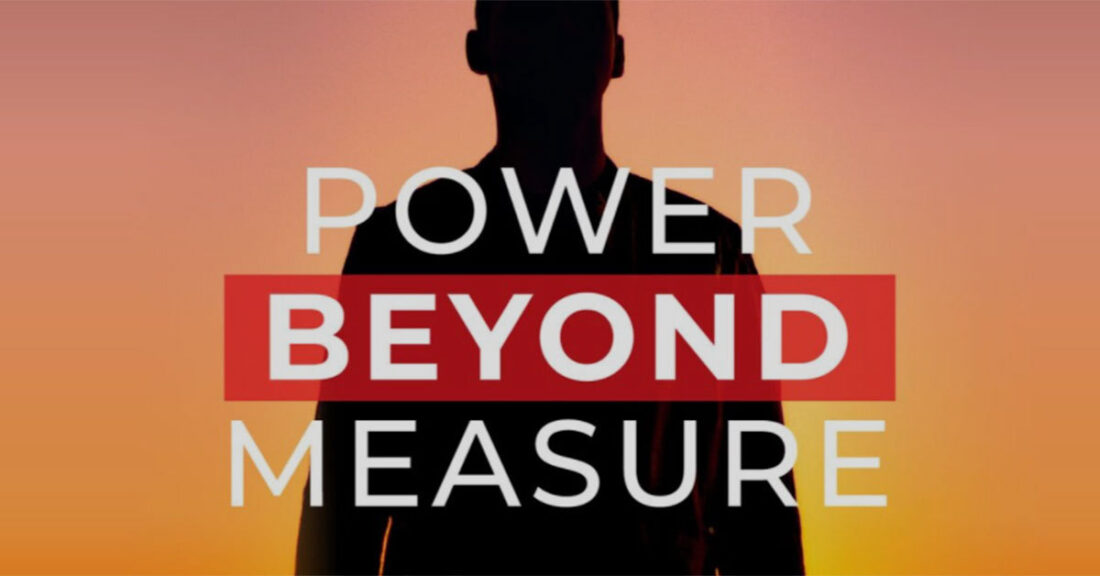 A new report aims to teach researchers, evaluators and funders how to better support boys and men of color. The publication, Power Beyond Measure, introduces six strategies that emphasize challenging the status quo in research methodologies and taking responsibility for systemic forces that cause harm.
The report, developed with support from the Annie E. Casey Foundation and other organizations, is designed to be a resource for leaders who are committed to building equitable systems across the United States.
A Simple Term for a Diverse Group
The term "boys and men of color" encompasses many groups. It refers to boys and men who belong to Asian, Black, Indigenous or Native, Latino, Pacific Islander and other communities of color.
Power Beyond Measure, released by the firm Equivolve Consulting, emphasizes that each of these groups has unique experiences as well as intersectional identities. It offers research, evaluation and related funding strategies that aim to advance equity for each group.
The Roots of this Research
In 2013, the Executives' Alliance for Boys and Men of Color and affiliated funders began a collaboration to consider problems facing boys and men of color. The resulting initiative, Research, Integration, Strategies and Evaluation for Boys and Men of Color (RISE), highlighted key issues, including racial imbalances in published research and deficit-based frameworks that perpetuate negative stereotypes.
In October of 2018, the Alliance took a step toward addressing the gaps identified by RISE. It enlisted Equivolve to reimagine the process of conducting research and evaluation so that it would advance equity and solutions for boys and men of color.
Equivolve's information-gathering effort took three forms. It surveyed leaders and practitioners — including policy professionals, researchers, public administrators and evaluators — who serve boys and men of color. It interviewed professionals who work on related issues, such as research or organizational work focused on boys and men of color. And the firm conducted a literature review between fall 2019 and spring 2020.
Supporting Boys and Men of Color With Six Core Strategies
This work revealed six core strategies that researchers and research funders can use to help promote equity for boys and men of color. These strategies are:
Center boys and men of color. Voices of boys and men of color should be centered in work that includes them and they should be actively involved in decision-making processes. This includes fully recognizing and engaging boys and men of color as research partners with unique skills and experiences. Participants also should be appropriately compensated for their time and contributions.
Promote community power and capacity building. Research about communities of color often perpetuates harmful stereotypes. By reframing questions to focus on strengths, research can highlight what a community does well. Moreover, when communities can improve and retain skills and knowledge, they are better equipped to identify needs and direct resources to the appropriate support areas in their neighborhoods.
Learn and use diverse research approaches. Traditional research designs don't often reflect or serve communities of color. Power Beyond Measure calls for expanding diverse methodologies that include culturally based, inclusive and intersectional frameworks.
Research, support and engage in systems-level change. To change systems, it is critical to examine the root causes of systemic racism. This involves monitoring racism within institutions, using language carefully and avoiding blaming subjects rather than systems.
Share results with boys and men of color. Study results often circulate among researchers, evaluators and funders who support the research. However, boys and men of color who contribute to a study should have shared ownership, a role in the interpretation of study results, and input on how the data is shared and used. The results should also be easily accessible in various languages.
Practice equity to advance equity. If organizations and institutions are to advance equity outside their own walls, they must practice it themselves. For example: This could mean funding sustainable research efforts in organizations led by people of color.
The report delivers clear guidance to a field that is increasingly eager to incorporate cultural backgrounds and rich experiences of communities into their work, according to Kimberly Spring, director of Research, Evaluation and Data at the Casey Foundation.
"Power Beyond Measure recognizes how dominant research paradigms have harmed communities of color and how we can engage boys and men of color as partners in our research and evaluation work," says Spring. "We hope these strategies are implemented widely to focus on the critical need to value the lives and well-being of youth and young men of color."
This post is related to: