New Resource Aims to Align Terms and Concepts Related to Adolescent Development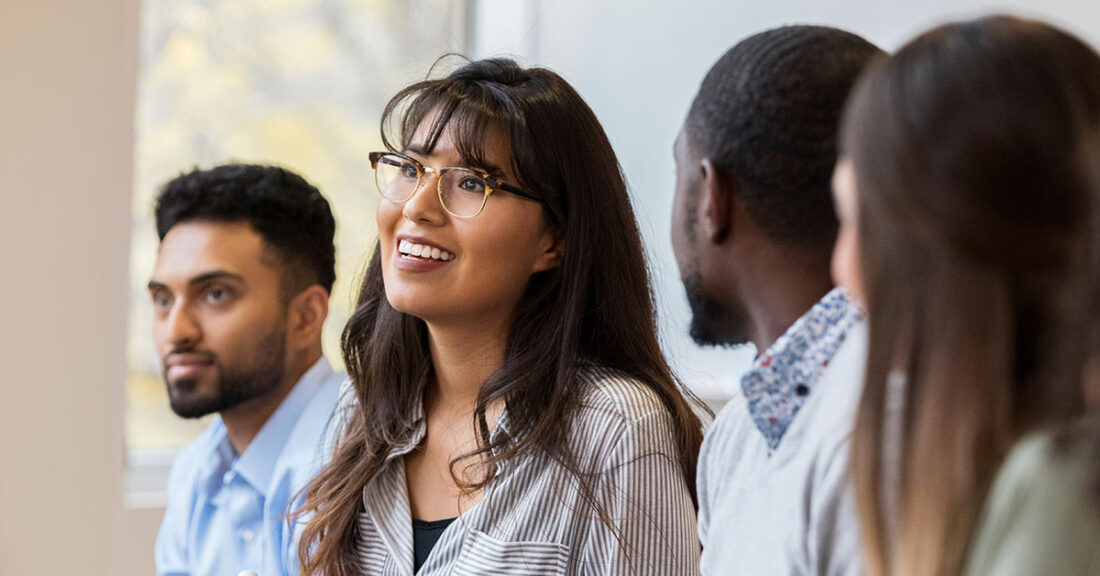 The research organization Child Trends has launched an online resource offering science-based definitions for terms and concepts related to adolescent development.
The tool, funded by the Annie E. Casey Foundation, seeks to establish a common understanding for terms used by practitioners, grant writers, program managers and others who serve young people.
Entries include: "disconnected youth," "trauma-informed care," "social capital," "restorative practices" and "metacognition."
"Establishing common definitions for key terms and concepts is vital for individuals and organizations serving youth and young adults," says Kristin Moore, a senior scholar and past president of the nonprofit Child Trends. "We hope this resource helps individuals in various sectors — including those in education, philanthropy, workforce development and direct services — avoid confusion and enhance understanding of their respective fields."
The resource includes a three-part glossary of term. These sections are:
contexts, which describe the economic, educational, social and family circumstances in which youth and young adults are raised or currently live in;
interventions, or the approaches and measures used in programs to support young people; and
outcomes, the potential mental, social and health results of various interventions, or the career-skills or educational gains made.
Each definition ends by highlighting related resources and research. For instance, the entry for "developmental assets" defines the term as "the positive supports and strengths that young people need to succeed," and shares a link to the Search Institute, a nonprofit that has developed a framework about the subject.
The tool also offers examples that illustrate how certain interventions can help youth and young adults achieve a range of possible outcomes.
"We wanted this tool to go beyond being a dictionary or glossary," says Hannah Lantos, a research scientist in youth development at Child Trends. "We wanted it to be a one-stop source for resources and research about key terms and concepts around youth and young adult development. And we wanted it to provide practitioners with an understanding of how they can use these concepts in their day-to-day work."
Child Trends identified the terms and concepts through a year-long research project. The nonprofit interviewed professionals and stakeholders from various youth-serving organizations, reviewed more than 70 websites related to the field, and studied literature on adolescent development.
"Establishing a common understanding and having a tool that provides so many resources in one place can help practitioners who serve youth and young adults strengthen their programming," says Allison Gerber, a senior associate at the Annie E. Casey Foundation. "We hope that this tool helps people see the connections between key concepts and practices and explore the strategies that they can use to bolster their existing approaches."
Learn how one organization is using adolescent development research in its programs
This post is related to: