New Resources Help Organizations Advance Race Equity at Every Step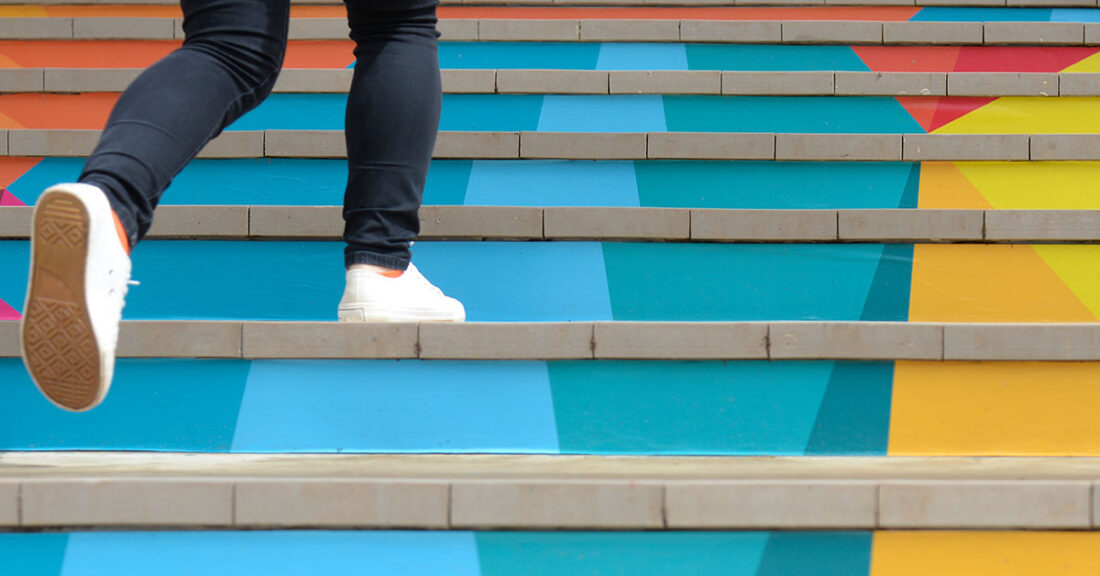 The Annie E. Casey Foundation's seven-step guide, Race Equity and Inclusion Action Guide, aims to help organizations advance race equity and eliminate systemic barriers en route to improving the lives of children and families.
Download the Racial Equity & Inclusion Framework today
Now, in partnership with several leaders in race equity, the Foundation has created and compiled a new set of resources focused on helping social-sector organizations navigate every step of this seven-part journey.
Below is a rundown of resources — largely publications and webinar recordings — offered at each Race Equity and Inclusion Action Guide step.
Step One: Establish an understanding of race equity and inclusion principles.
Aligning language is the first step toward more equitable practices.
Step Two: Engage affected populations and stakeholders.
Too often, people of color are excluded from decision-making channels, civic participation and power. Engaging affected populations is key.
Step Three: Gather and analyze disaggregated data.
Data broken down by race, ethnicity and gender provide a necessary analytic tool to manage and effectively allocate resources.
Step Four: Conduct a systems analysis to uncover the causes of inequities.
A systems analysis considers history, culture and institutional background to uncover causes of inequities and possible solutions. This information enables organizations to make informed and strategic decisions about how to interrupt and change inequitable patterns.
Step Five: Identify strategies and target resources to address root causes of inequities.
Racial equity strategies should be specific, measurable, attainable, relevant and timely.
Step Six: Conduct a race equity impact assessment for all policies and decision making.
A race equity impact assessment examines how a proposed action or decision will likely affect different racial and ethnic groups. It's an invaluable tool for understanding the actual or anticipated impact of proposed policies, institutional practices, programs, plans and budgetary decisions.
Step Seven: Continuously evaluate effectiveness and adapt strategies.
Organizations should evaluate equity progress at every turn.
This post is related to: