Nominate or Apply: 2019–21 Casey Children and Family Fellowship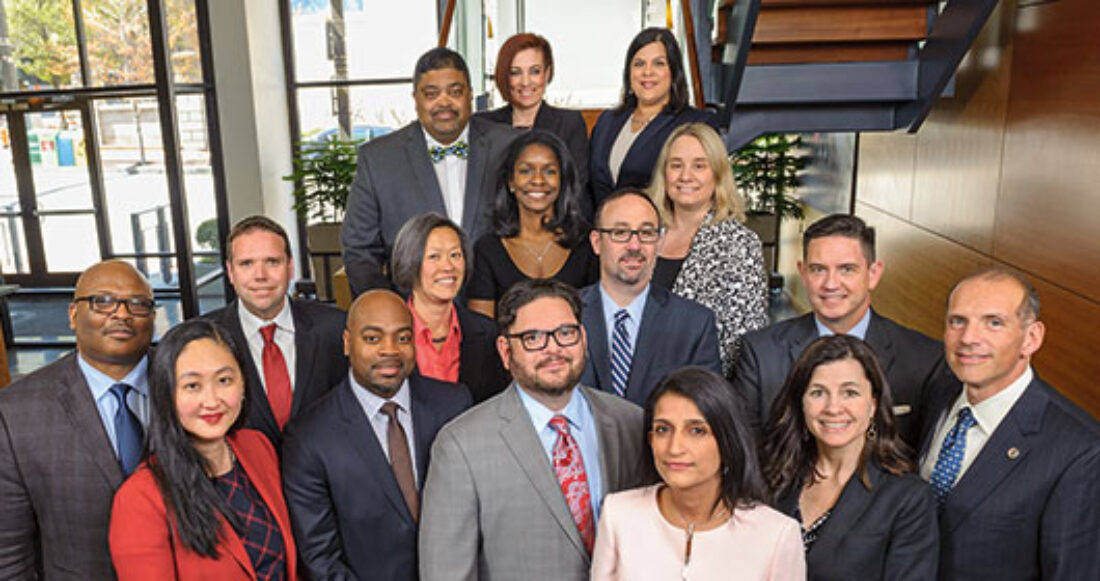 The Annie E. Casey Foundation is accepting nominations and applications for its signature Children and Family Fellowship. The executive leadership program, which will run from April 2019 to January 2021, aims to empower child and family-serving professionals to lead major system reforms and community change initiatives that get results.
The ideal program applicant has:
At least 10 years of diverse professional experience in the social sector, with increasing levels of responsibility serving children and families (for example, directors, deputies, program managers, department heads and executives).
A demonstrated commitment to assisting underserved communities, reducing racial disparities and managing a diverse workforce.
A strong history of achievement and career advancement, with sights on even higher levels of influence.
An understanding of how race, ethnicity, class, gender and language affect service delivery, policy, practice, advocacy and leadership decisions.
A record of working to close disparity gaps and achieve equitable opportunities for all children, youth and their families — especially low-income populations and people of color.
The Fellowship Program will accept nominations for its 11th class through Aug. 17, 2018. Nominees will then be asked to complete a full application online by Sept. 7, 2018. Candidates can also apply to the program directly, no nomination necessary, by the Sept. 7 deadline.
Learn about the Fellowship, its requirements and how to apply
This post is related to: