Portraits of Permanence Highlight Why Families Matter for Kids in Foster Care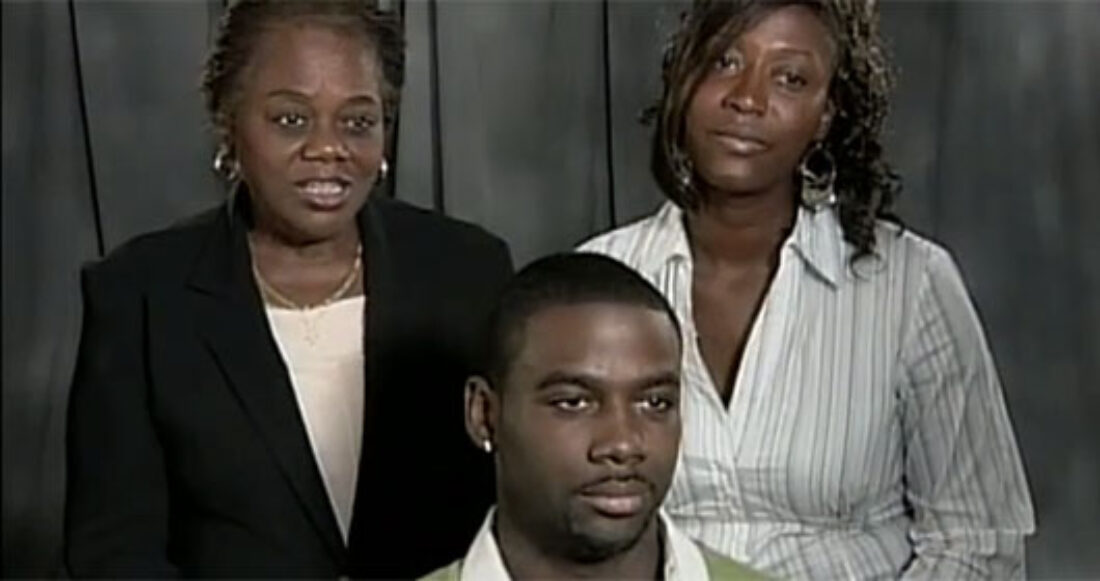 What is permanence? It's powerful, possible and a priority for kids who are living in foster care.
This video shares the moving stories of several young people from foster care who have achieved permanence — a legal and lifetime connection to a family — and what it means for each of them. Exiting every youth from the foster care system to family permanence rather than "aging out" is the central goal of Lifelong Families, a foster care practice model developed by Casey Family Services, the Foundation's former direct service agency.
Watch the video below:
Want to use this video in your work? Review our copyright, citation and usage policy.
This post is related to:
This post is part of the series: