Program Helps Young Leaders Build Sustainable Nonprofits in Baltimore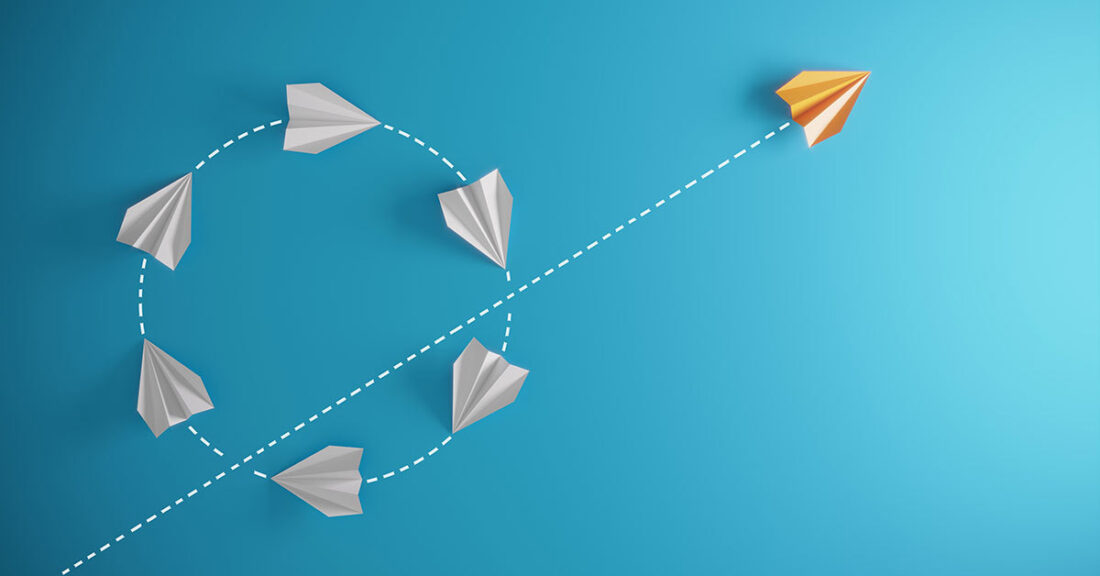 Starting in mid-September, participants in the second cohort of the Baltimore Young Leaders Professional Development Program will learn about building sustainable, self-sufficient nonprofits and initiatives.
In the six-month program, which is run by the Annie E. Casey Foundation and Community Wealth Partners, young leaders from 14 organizations will strengthen their skills in numerous areas — including budgeting, fundraising, networking, board development and data analysis. Participants, all of whom are under age 30, will meet virtually for numerous workshops and have access to one-on-one coaching.
The young leaders, many of whom are returning from 2019's inaugural cohort, will also discuss how to develop and maintain relationships with funders and key partners during the COVID-19 pandemic.
"The COVID-19 outbreak has caused hardships for all nonprofits, but especially for grassroots and community-based organizations that have lost access to key funders and partners during the crisis," says Talib Horne, director of the Casey Foundation's Baltimore Civic Site. "We should do all we can to ensure that these organizations — especially those run by young, budding leaders in philanthropy and social change — have the tools necessary to get through the pandemic."
A 2018 study called Young, Gifted and Underfunded by Open Society Institute-Baltimore inspired the program. The authors of the publication found that, despite talented young people starting and leading Baltimore nonprofits, many of them lacked funding and other supports.
2020 cohort members include:
Ciera Daniel, Young Kings' Leadership Academy;
Ralikh Hayes, Organizing Black;
Tonee Lawson, The Be. Organization;
Alphonso Mayo, Mentoring Mentors;
Elijah Miles, Tendea Family;
Nichole Mooney, Black Girls Cook;
Tre Murphy, Organizing Black;
Matthew Reeds, The Reeds Autism and Sarcoidosis Fund;
Ana Rodney, MOMCares;
Darren Rogers, I am MENtality;
Amanda Ross, Dream BIG Foundation;
Rashad Staton, Catalyst of Change;
Fred Watkins, Lil' Laughs; and
Brittany Young, B360 Baltimore.
See more Casey Foundation resources on leadership development
This post is related to: