Promoting Economic Inclusion in Atlanta With Business and Civic Leaders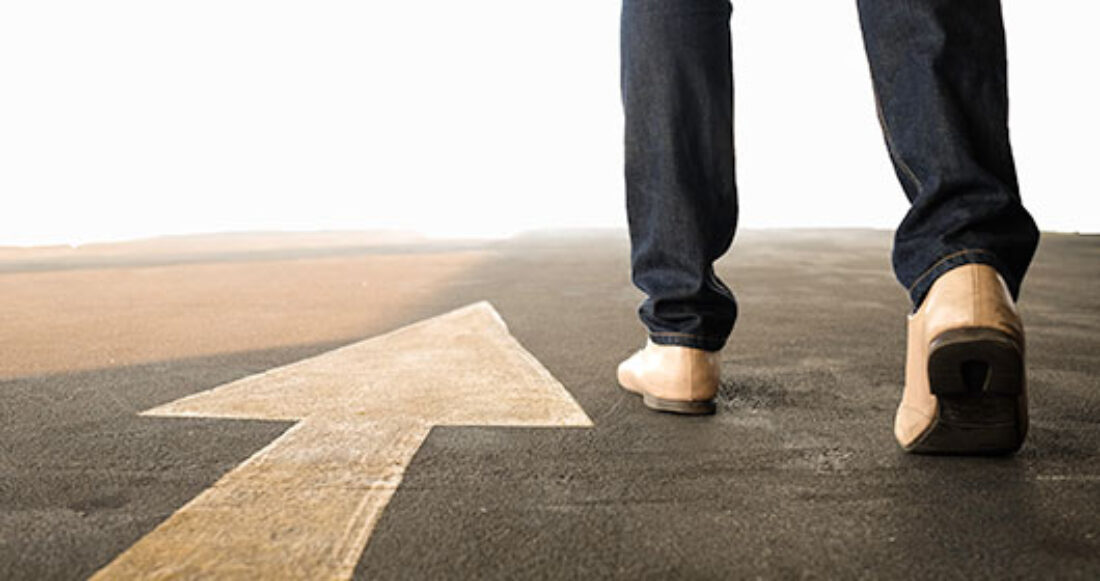 The Part­ner­ship for South­ern Equi­ty (PSE), with sup­port from Casey, recent­ly launched the JUST Oppor­tu­ni­ty Cir­cle, a pub­lic-pri­vate col­lab­o­ra­tive work­ing to pro­mote greater eco­nom­ic inclu­sion in Atlanta.
The col­lab­o­ra­tive aims to help busi­ness and civic lead­ers under­stand the eco­nom­ic poten­tial and untapped assets that exist in low-income com­mu­ni­ties and com­mu­ni­ties of color.
Guid­ing the JUST Oppor­tu­ni­ty Cir­cle's efforts will be a set of prin­ci­ples PSE estab­lished in its Grow­ing the Future report:
Eco­nom­ic inclu­sion leads to greater finan­cial well-being for fam­i­lies through­out the region.
Low-income com­mu­ni­ties and com­mu­ni­ties of col­or are untapped eco­nom­ic assets.
Access to equi­table edu­ca­tion oppor­tu­ni­ties and sup­ports are key to suc­cess­ful eco­nom­ic devel­op­ment efforts.
Increased work­force and soft-skills devel­op­ment for dis­in­vest­ed com­mu­ni­ties is critical.
Res­i­dents in under-resourced com­mu­ni­ties must be posi­tioned to inform and ben­e­fit from pos­i­tive mar­ket outcomes.
Place-based approach­es help revi­tal­ize under-devel­oped areas and invig­o­rate met­ro­pol­i­tan economies.
Casey is sup­port­ing PSE as part of its work to help res­i­dents in com­mu­ni­ties of col­or become more engaged in build­ing eco­nom­ic oppor­tu­ni­ties. When neigh­bor­hoods offer more path­ways to work and school, fam­i­lies are bet­ter able to care for their chil­dren and con­tribute to the region's eco­nom­ic prosperity.
This post is related to: