Promoting Economic Inclusion in Atlanta With Business and Civic Leaders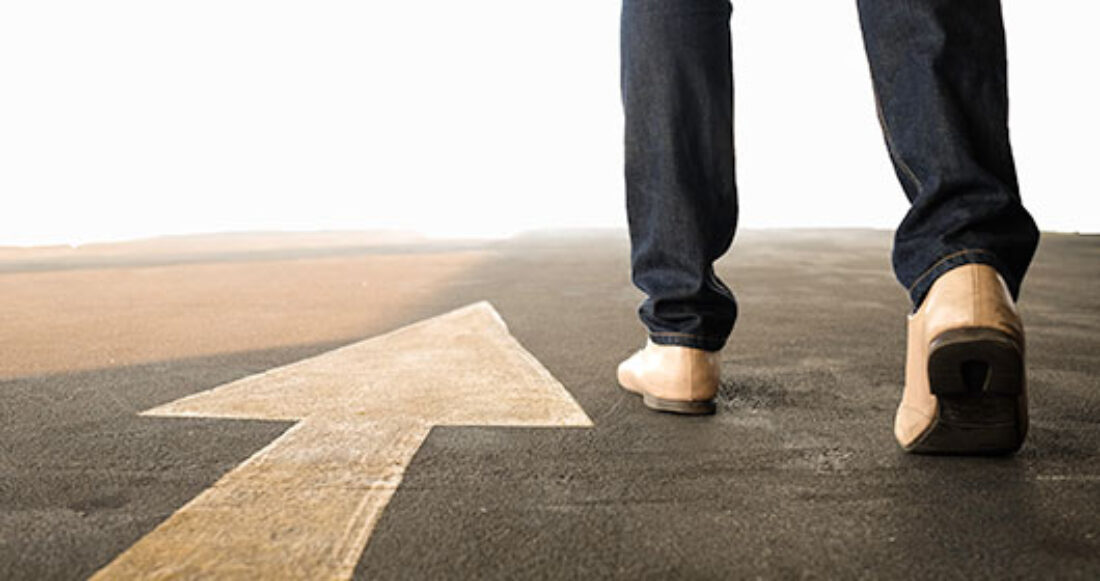 The Partnership for Southern Equity (PSE), with support from Casey, recently launched the JUST Opportunity Circle, a public-private collaborative working to promote greater economic inclusion in Atlanta.
The collaborative aims to help business and civic leaders understand the economic potential and untapped assets that exist in low-income communities and communities of color.
Guiding the JUST Opportunity Circle's efforts will be a set of principles PSE established in its Growing the Future report:
Economic inclusion leads to greater financial well-being for families throughout the region.
Low-income communities and communities of color are untapped economic assets.
Access to equitable education opportunities and supports are key to successful economic development efforts.
Increased workforce and soft-skills development for disinvested communities is critical.
Residents in under-resourced communities must be positioned to inform and benefit from positive market outcomes.
Place-based approaches help revitalize under-developed areas and invigorate metropolitan economies.
Casey is supporting PSE as part of its work to help residents in communities of color become more engaged in building economic opportunities. When neighborhoods offer more pathways to work and school, families are better able to care for their children and contribute to the region's economic prosperity.
This post is related to: