What is Economic Inclusion and Why Does it Matter in Atlanta?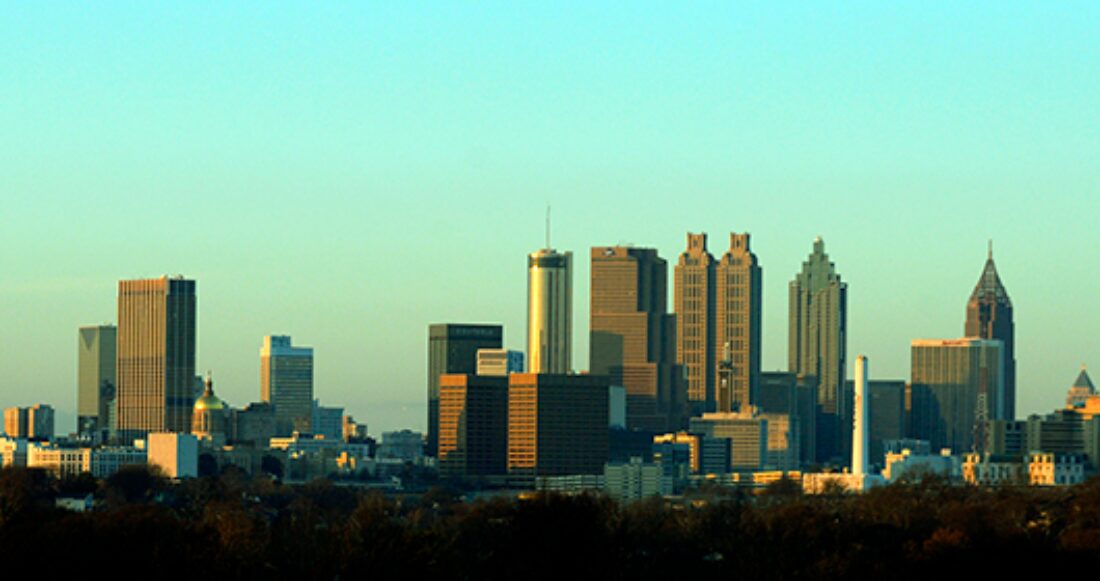 In its new publication, Growing the Future: The Case for Economic Inclusion in Metro Atlanta, the Partnership for Southern Equity (PSE) calls for a shift in how we assess economic growth — based on neighborhood development and transformation, instead of traditional measures such as gross domestic product.
According to the Casey-funded report, the end goal of this proposed paradigm shift is a more equitable distribution of income, wealth, jobs and entrepreneurial opportunities for Atlanta's most vulnerable residents.
To ensure inclusion, PSE shares several questions that Atlanta and other cities across the nation must consider.
How do individuals and families fare — in terms of health, housing, food and clothes — when they are not paid the same wages and income as their counterparts?
How does society create productive, trained and skilled individuals when large segments of the population lack access to the key components, such as good teachers, transportation, sufficient income and job training?
How does the United States remain competitive when qualified personnel are in short supply and companies cannot hire enough employees to meet their needs?
PSE's report outlines principles that support economic inclusion policy and imagines a city where:
Families of all races and income levels achieve financial well-being.
Regional business communities and key decision makers recognize that low-income communities and communities of color are untapped economic assets.
Individuals can access equitable and diverse educational opportunities with appropriate support systems.
Communities of color and low-income communities receive improved workforce training and soft-skills development.
Authentic public-private community partnerships drive place-based approaches for economic inclusion and help revitalize underdeveloped areas while invigorating metropolitan economies.
Though PSE's approach to assessing economic growth in Atlanta is new, the issues facing the city are well established. For more than a decade, the Foundation has focused on addressing disparities and increasing educational and economic opportunities across several southwest Atlanta neighborhoods (Consider the report Changing the Odds: The Race for Results in Atlanta, where Casey explores how race and place create barriers that keep the city's kids from reaching their full potential).
"If we want to keep growing, keep thriving and remain competitive, Atlanta — and the nation as a whole — must shift our priorities," says Janelle Williams, a senior associate at the Casey Foundation's Atlanta Civic Site. "When we leave low-income communities and communities of color behind, we leave talent behind. All people, regardless of zip code or race, deserve the opportunity to learn and innovate and be active contributors in our economy."
This post is related to: