Pursuing the Equitable Implementation of Effective Programs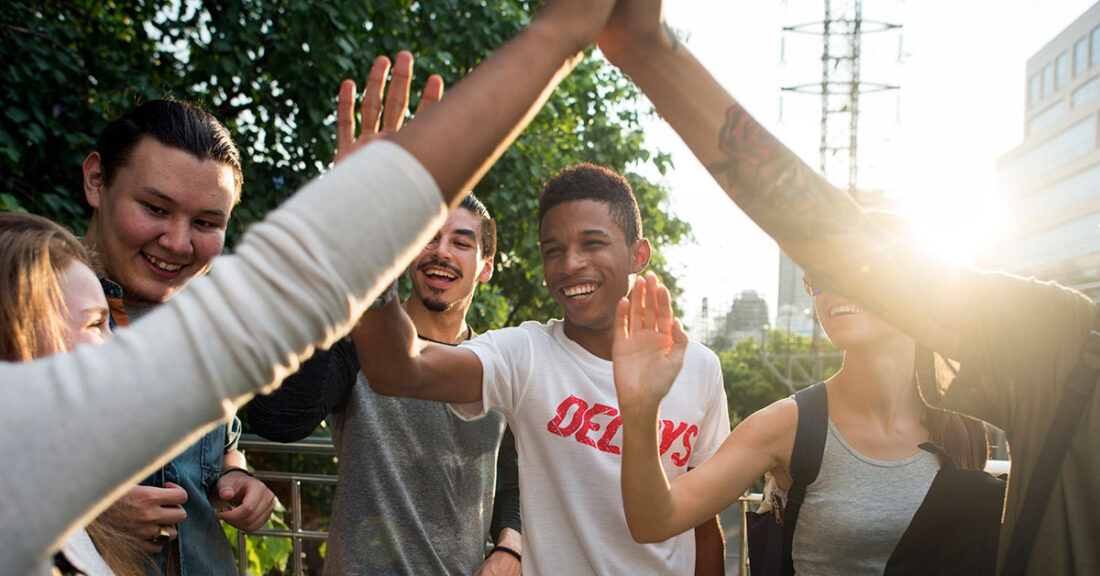 Evidence-based programs that improve the lives of residents in white neighborhoods don't necessarily reap the same results in communities of color.
This disconnect drew 21 researchers together in late 2018 to discuss importance of integrating racial and ethnic equity and inclusion into implementation science and practice. The group — hosted by the Annie E. Casey Foundation, the William T. Grant Foundation and the National Implementation Research Network (NIRN) — gave particular attention to the role that a community's culture, history, values and needs play in a proven program's success.
The meeting ended with researchers identifying what it will take to advance the equitable implementation of proven programs for communities of color. This guidance includes:
Focusing on learning from and with the community. By immersing themselves in the community, researchers will begin to identify systemic issues rather than focus on specific problems or conditions. The goal is to place community members — and their values and perspectives — at the heart of research.
Shifting institutional incentives to promote equity. Research and academic institutions will need to shift their orientation and incentives to better promote the equitable implementation of evidence-based programs in communities of color. For instance, these institutions should enable researchers to explore:
developing metrics of success that prioritize cultivating strong community relationships and community-driven solutions;
shifting their language and labels about residents; and
building mechanisms for utilizing and fairly compensating community members for their expertise.
"Together with NIRN and the William T. Grant Foundation, Casey is committed to making sure that implementation research and practice include strong equity components," said Beadsie Woo, a senior associate in Casey's Evidence-Based Practice Group. "If we can get equitable implementation right, we will be able to build stronger programs and practices that meet the needs of kids, families and communities."
Learn how organizations are considering culture in using evidence-based programs
This post is related to: