Reengaging Students Who Lost Their Way During the Pandemic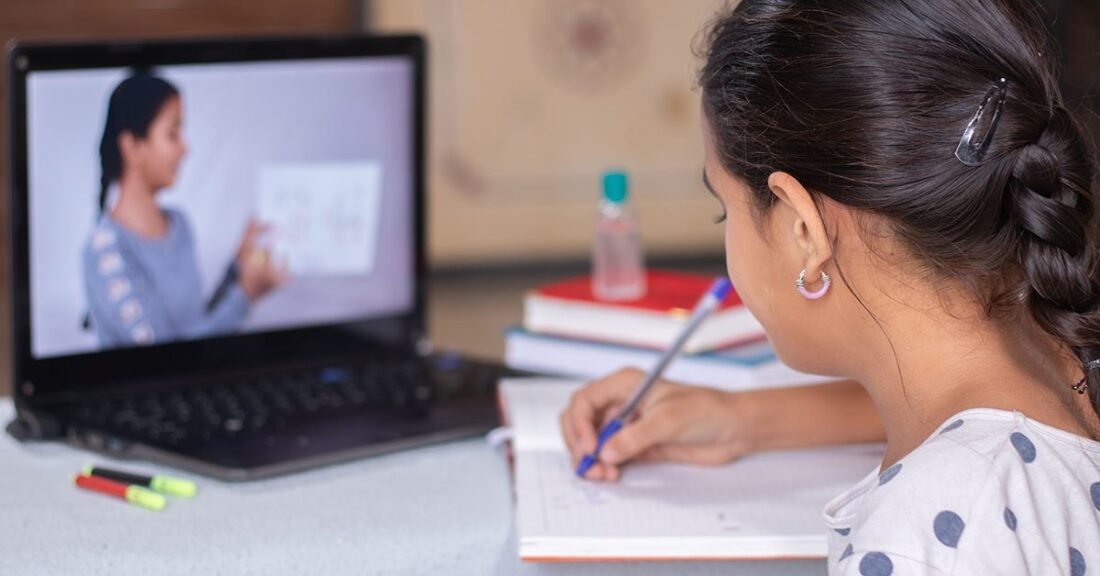 During the COVID-19 pandemic, young people across the nation disengaged from middle and high school. Thankfully, communities have a new resource hub — courtesy of the National League of Cities (NLC) — devoted to helping these youth get their academic careers back on track.
The online hub, developed with the Annie E. Casey Foundation's support, boasts a number of features, including:
research and data about the scope of student disengagement;
audio clips of young people describing the challenges they're facing;
policies and practices aimed at bolstering student engagement; and
a four-step action plan that local leaders can use to identify and reengage students who are chronically absent or struggling academically.
In early 2020, the COVID-19 pandemic prompted schools across America to abruptly shutter their physical classrooms and switch to remote learning. The shift exposed and exacerbated inequities — such as food insecurity, homelessness, barriers to technology, and more — that many young people were already facing.
As lessons continued online, school districts reported unprecedented rates of absenteeism and disengagement. One example: In Michigan, more than 53,000 students were unaccounted for, according to an analysis of the state's fall 2020 enrollment data.
Enter NLC, which gathered civic and school leaders alongside academic experts and young people. The group identified pandemic-specific challenges now facing schools and students.
This list included:
a lack of awareness, both locally and nationally, about the number of students who are disconnected from or disengaged with school;
decision-making processes that do not fully engage young people in shaping the strategies and policies that affect them; and
the need for sweeping services and support — both inside and outside of the classroom — to effectively reconnect students to schools.
The group's insights helped to create a resource guide, Addressing Student Reengagement in the Time of COVID-19, and informed recommendations for cities and states to consider.
The NLC hub highlights four such recommendations. These are:
convene local stakeholders and emphasize the issue of student disengagement to shore up support for effective reengagement strategies;
leverage community learning hubs and other resources to expand the number of available educational venues;
redeploy and realign staff to enhance outreach to disengaged students and connect them to support and services; and
Launch a "Back to School" campaign or similar effort to prepare for the likely surge of student reengagement challenges that will emerge as schools reopen.
"Schools have been grappling with how to keep students connected and engaged even before the pandemic hit," says Allison Gerber, who oversees the Casey Foundation's employment, education and training strategies. "Though the scope of the problem has widened, so too has the recognition that we must embrace new approaches — shaped in collaboration with young people — that help to meet their needs in and out of the classroom."
Many of the Foundation's partners, including those in the Learn and Earn to Achieve Potential (LEAP)™ network, have been developing solutions to help young people stay on track with their educational and employment goals amid the pandemic.
"We are certainly seeing communities respond in innovative ways," Gerber says. "Our partners have convened virtual town halls to hear from students; launched online resource hubs for low-cost internet and free tutoring; provided teletherapy options to support mental and emotional well-being; and more."
Learn More About LEAP's Efforts to Support Youth Amid the Pandemic
This post is related to: