Register for Child Welfare Webinar on Connecting Kids to Family Through Casework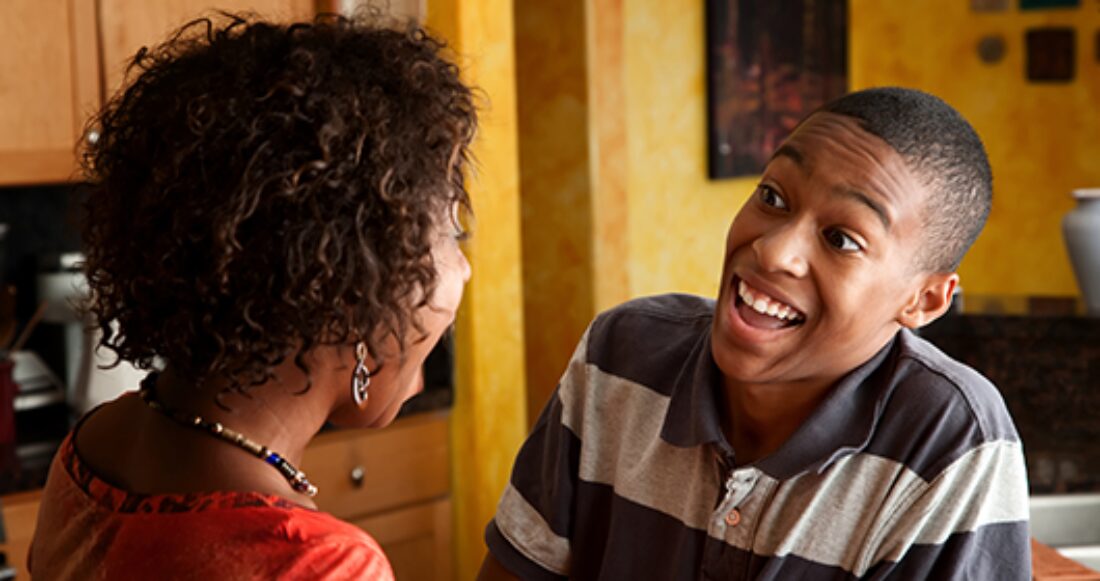 Every kid needs a family — which is why child welfare casework should focus on family relationships and permanence. In Casey's publication, A Child Welfare Leader's Desk Guide To Building a High-Performing Agency, the most effective agencies establish practices that make family relationships and permanence the focus of their casework.
To learn how local agencies can implement high-performing practices, register for the webinar, Getting to Permanence: The Practices of High-Performing Child Welfare Agencies, scheduled from 2 p.m. – 3 p.m. EST, July 19, 2016.
The webinar — created to support agency staff, advocates, community members, the legal community, data analysts and providers — focuses on the importance of permanence, including for teens; current permanency outcomes and indicators; what drives permanence; and, strategies to boost permanence.
The following members of Casey's Child Welfare Strategy Group will share their knowledge and experience with webinar attendees:
Tracey Feild, Managing Director
Evette Jackson, Senior Associate
Chris Behan, Senior Associate
Elisha Gilliam, Senior Associate
Moderator/Host: Morgan Cole,

Program Associate
The Getting to Permanence webinar is a companion resource to A Child Welfare Leader's Desk Guide to Building a High-Performing Agency. The report provides approaches agencies can implement to provide children with stable relationships and living situations. It lists incentives, policies and practices to ensure children grow up in a family and achieve permanence quickly.
This post is related to: