Report Guides Community Efforts to Pay for Prevention Programs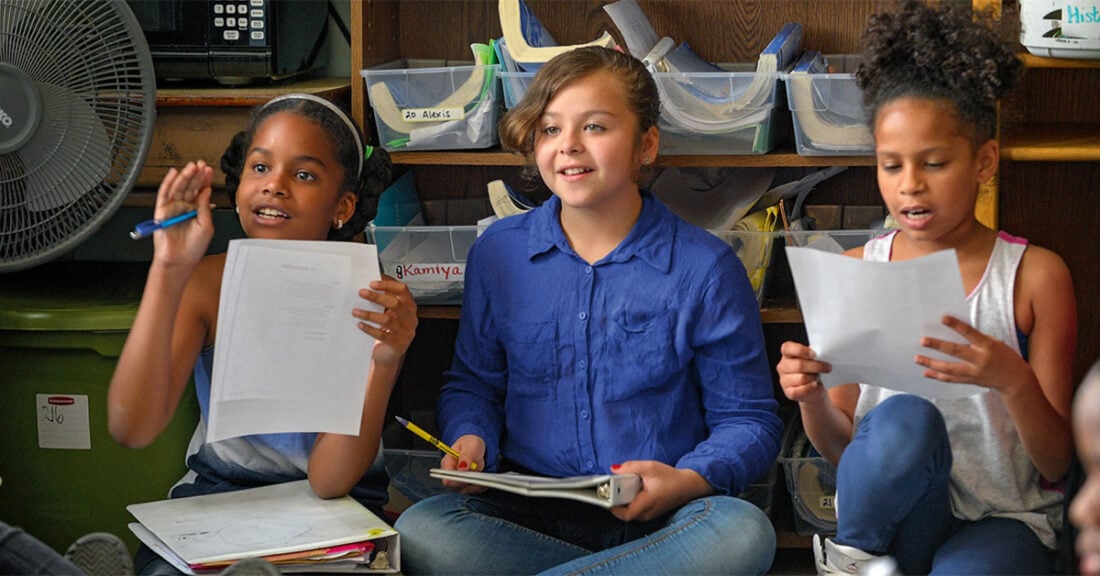 A new publication from the Annie E. Casey Foundation offers strategies and tips for local coalitions looking to finance and sustain prevention programs for young people in their communities. The resource is based on the experiences of communities that adopted the Foundation's Evidence2Success® framework, which supports long-term partnerships between communities and public systems to identify, implement and support evidence-based models for large groups of children and families.
Funding Prevention in Communities reviews several key aspects of sustaining prevention — efforts that capitalize on strengths and address root causes of risk factors for young people — while emphasizing the importance of:
following a strategic financing process from the outset;
setting sound, data-driven priorities;
developing and communicating a vision that inspires buy-in from funders;
matching activities to funding streams and maximizing existing resources; and
regularly adapting programs based on new data and evidence.
To be successful, coalition leaders must have the scaffolding in place to support each of these elements. The Evidence2Success framework focuses on building infrastructure through the development of core capacities in partnerships, data and evaluation, continuous quality improvement, strategic finance planning, advocacy and communications, and project management.
Securing financing for both programmatic costs and infrastructure can be a daunting task, but Evidence2Success sites have shown that it can be done through a variety of strategies, such as using existing resources more effectively and training contracted providers in the delivery of new evidence-based programs. Diverse funding streams — particularly local private foundations and federal money that flows through state agencies and into communities, including new opportunities through the Family First Prevention Services Act — can help collaboratives carve out a strong resource base. The publication maps out the various pathways coalitions can follow to access government dollars to support different parts of their prevention work.
"Even with well-laid plans and technical assistance, coalitions inevitably face challenges in keeping programs going for the long term," says Mildred Johnson, a program associate with the Foundation's National Community Strategies team who works closely with Evidence2Success communities. "Leaders can use the lessons from Funding Prevention in Communities to help ensure those challenges are just bumps in the road to funding and expanding programs that work."
Read more about how communities are implementing Evidence2Success
This post is related to: