Report: Inadequate Child Care is Costing Maryland Billions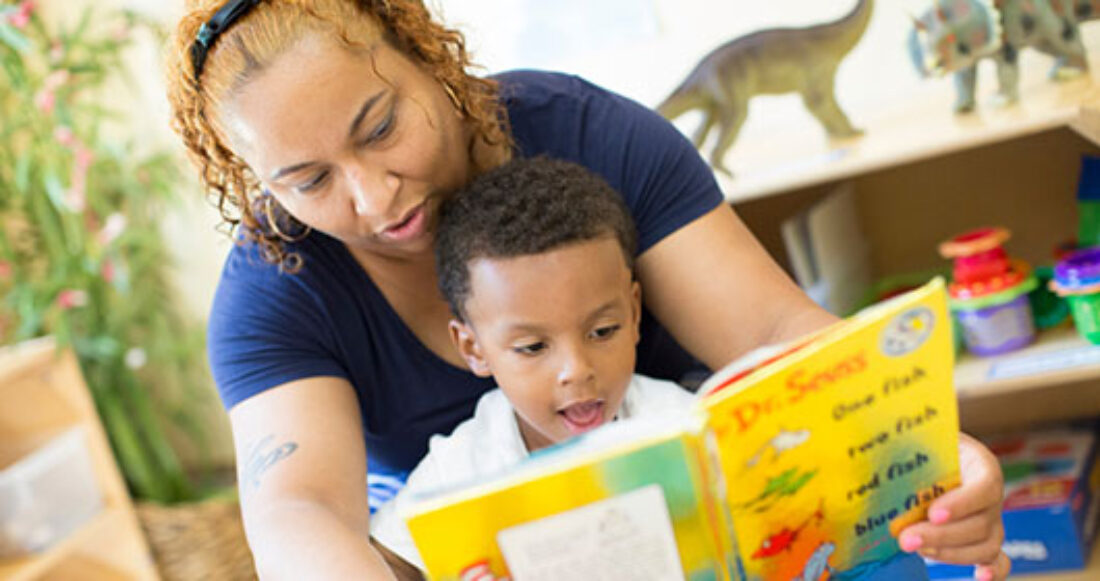 The research is clear: A high-quality early childhood education helps kids earn more and save more as adults while boosting rates of homeownership.
There is still much to learn, however, about how early childhood education—specifically child care—impacts parents and employers.
A new Casey-funded study from the Maryland Family Network set out to explore this very issue. The study, which analyzed data received from Maryland parents with kids ages 5 and under, found that a lack of reliable child care disrupts their professional lives while costing businesses and the state's economy more than $2 billion each year.
These findings, shared in the report Counting Our Losses, stem from a novel effort to capture the financial fallout when parents in Maryland struggle to find reliable, quality child care.
Disruptions big and small — from a sick child to a shortage of affordable child care options — cause parents to miss work, turn down promotions, cut their hours or even exit the workplace altogether, according to the study.
Among its other key findings for families:
Fifty percent of parents surveyed said that they had experienced a short-term disruption, such as missing work or arriving late, due to a child care issue in the past three months.
Fifteen percent reported experiencing a long-term disruption, such as forgoing a promotion, due to a child care issue in the past three months.
Twenty-five percent said that they had given up on advancing their education due to child care issues.
In terms of the larger economy, the study found that:
Employee absences and turnover due to child care issues cost state employers $2.41 billion annually, reduced economic output statewide by $1.28 billion annually and reduced Maryland's tax revenue by $117 million annually.
The curtailed academic careers of parents resulted in an estimated opportunity cost of $2.34 billion annually in lost wages, lower tax revenues and decreased spending.
If businesses and policymakers invested more broadly in affordable, high-quality child care, the return on this investment would more than pay for itself, according to the report.
Read Casey's policy recommendations for supporting early childhood development
This post is related to: