Report: New York's Close to Home Initiative Offers a New Model for Juvenile Justice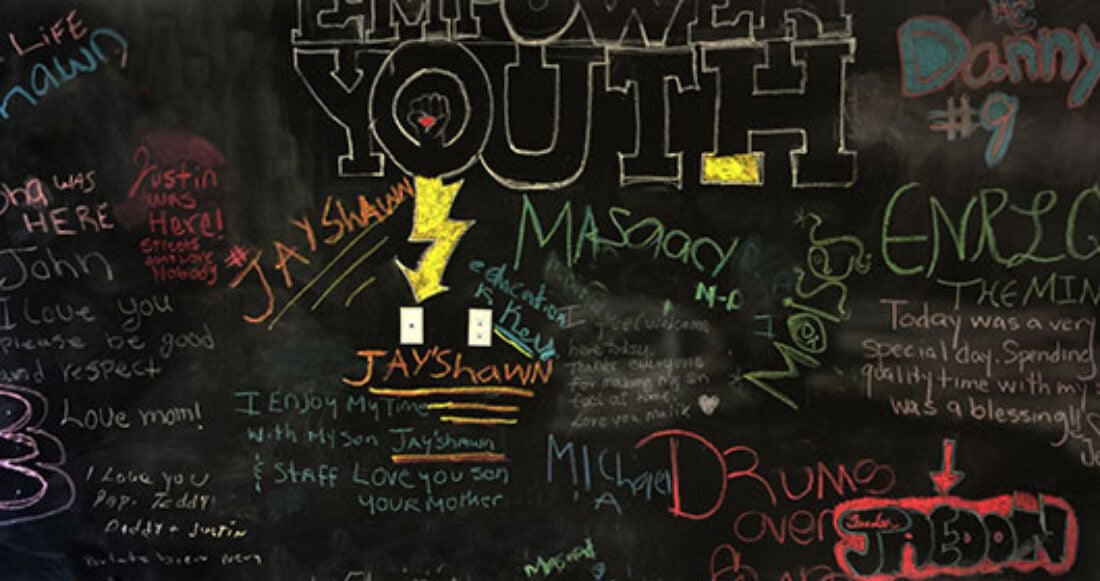 In just five years, New York's landmark Close to Home juvenile justice reform initiative has radically transformed the experience of New York City's youth — reforms that have led to significant benefits for young people, families and communities, according to a new report from the Center for Children's Law and Policy. The report, which was funded by the Annie E. Casey Foundation, provides guidance for the growing number of states looking to replace youth prisons with more effective investments in community-based services and supports.
Implementation of New York's Close to Home Initiative: A New Model for Youth Justice describes how the initiative achieved its two fundamental objectives: removing New York City youth from large, dangerous, expensive and ineffective facilities far from their homes; and bringing the great majority of New York City youth home to the city or the immediate area. The ultimate goal: increasing opportunities for parents, caregivers and other relatives to stay connected to their children and play a vital short- and long-term role in their treatment and rehabilitation.
Read about the momentum building in states to end the youth prison model
Before the passage of Close to Home in 2012, many young people from New York City ended up in the state's youth prisons, which were often hundreds of miles away from their families and community supports. The state's youth prisons also had documented histories of dangerous and abusive practices, cost over $200,000 per youth per year to operate and left youth with recidivism rates of more than 80% after their release.
In accordance with Close to Home, the New York City Administration for Children's Services (ACS) began creating a comprehensive service continuum within the city that would meet the needs of youth and families, promote community safety and connect youth to community supports that would help them avoid future contact with the justice system.
Public safety is a core principle of Close to Home. ACS released 836 young people from placement to aftercare from 2014 to 2016. During that same time period, only 64 youths had their aftercare revoked for violations of the terms of their release, such as a new arrest. Additional efforts to measure recidivism through rearrest, readjudication or involvement with the adult criminal justice system are underway, according to the report.
The rapid timetable for implementation of the initiative and the sheer scope of the task at hand created many challenges. Nevertheless, the city agency and its partners are seeing many positive results of the reforms, including:
Significant educational progress and achievements of youth in the Close to Home program. For instance, youth earned an average of 9.3 credits and passed 91% of their classes, continuing year-over-year improvements in both areas during the 2016–17 school year.
Engagement of youth and family members with nationally recognized and evidence-based treatment and services.
Identification of service providers equipped to meet the needs of youth with special challenges (such as youth with problematic sexual behaviors, youth with severe emotional disturbances), as opposed to relying on a one-size-fits-all approach.
High rates of successful reunification of youth with family members following time in placement. In 2016, 79% of youth in Close to Home placements successfully transitioned home to a parent or family member.
Creation of additional avenues to connect youth to prosocial, skill-building and employment opportunities.
"Virtually every state has reduced its use of confinement since the turn of the century, but Close to Home aspired to change the very nature of what placement looked like, all while investing in alternatives that would drive the population down further," says Nate Balis, director of the Casey Foundation's Juvenile Justice Strategy Group. "By aiming higher, Close to Home has been at the forefront of what we should all hope is a new wave of youth justice transformation."
This post is related to: