Report Shows Support for Serving Youth Charged With Violent Offenses in the Community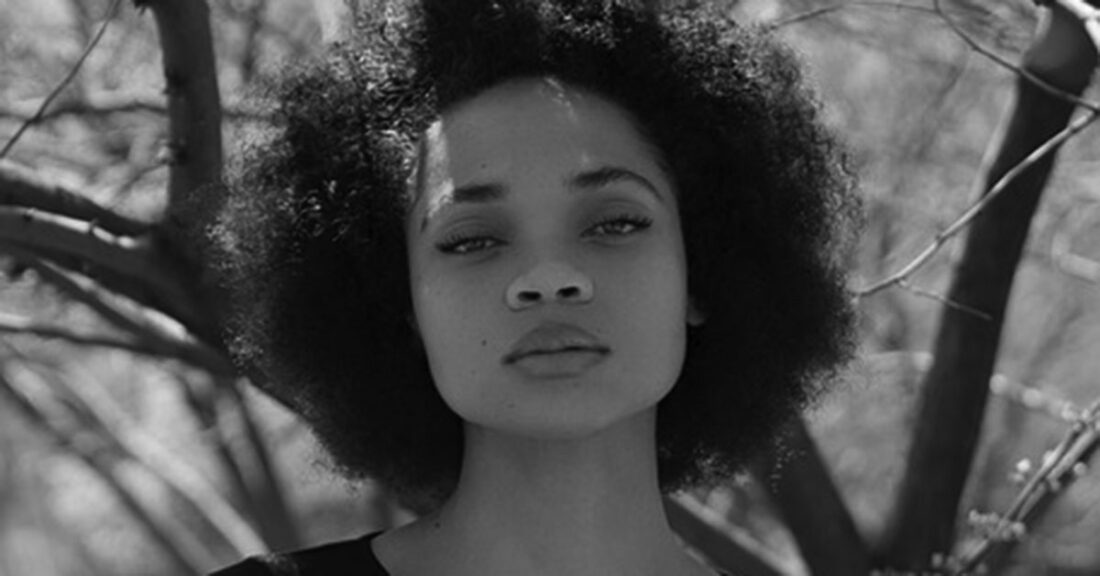 A new report shows that victims of crime broadly support serving the majority of justice-involved youth in the community — including those charged with violent offenses — and it recommends ways to expand community-based options while preserving public safety.
Smart, Safe, and Fair: Strategies to Prevent Violence, Heal Victims of Crime, and Reduce Racial Inequality, produced by the Justice Policy Institute and the National Center for Victims of Crime, echoes growing agreement in the juvenile justice field that reforms fall short when community-based alternatives are available only to youth who commit nonviolent offenses.
Supported in part by the Casey Foundation, the report found that victims of crime and juvenile justice advocates agreed that community-based approaches should hold youth accountable while offering effective interventions, meeting the needs of victims of crime and keeping communities safe.
Consensus is growing in the United States that community-based responses can be more effective — both in terms of addressing needs and protecting public safety — than relying on confinement as a response to youth crime. Many jurisdictions, however, stop short of extending community-based services to youth involved in violent crimes. The report notes that placing such barriers on community-based interventions increases racial and ethnic disparities, as youth of color often already face systemic challenges that result in greater police contact and less access to diversionary options.
Based on its findings, Smart, Safe, and Fair recommends:
Expanding efforts to address the harm caused by crime in underserved communities — for example, increasing services to address trauma experienced by young people of color who are victims of crime.
Stepping up investments in approaches that address the needs of young people involved in violent crime and reduce the harm caused by violent crime.
Acknowledging that juvenile justice systems need to demonstrate accountability, share information and help crime victims.
The report emphasizes that all young people in the juvenile justice system, regardless of the offense with which they are charged, should receive developmentally appropriate care that engages their families and connects them to their communities.
Smart, Safe, and Fair dovetails with the Casey Foundation's efforts to safely and significantly reduce out-of-home placement across the country, especially for youth of color. During a plenary at the annual conference of the National Center for Victims of Crime, Casey President and CEO Patrick McCarthy said that the report "honestly confronts the simple fact that what we are now doing is not working.
"It is not working for victims of crime. It is not working for communities. It is not working for the young people who are incarcerated," McCarthy said. "Instead, the report offers common-sense, evidence-based examples of approaches that can work more effectively."
Read the Smart, Safe, and Fair executive summary and full report.
Related Youth Incarceration Resource
This post is related to: