Report: Young People Benefit From Extended Foster Care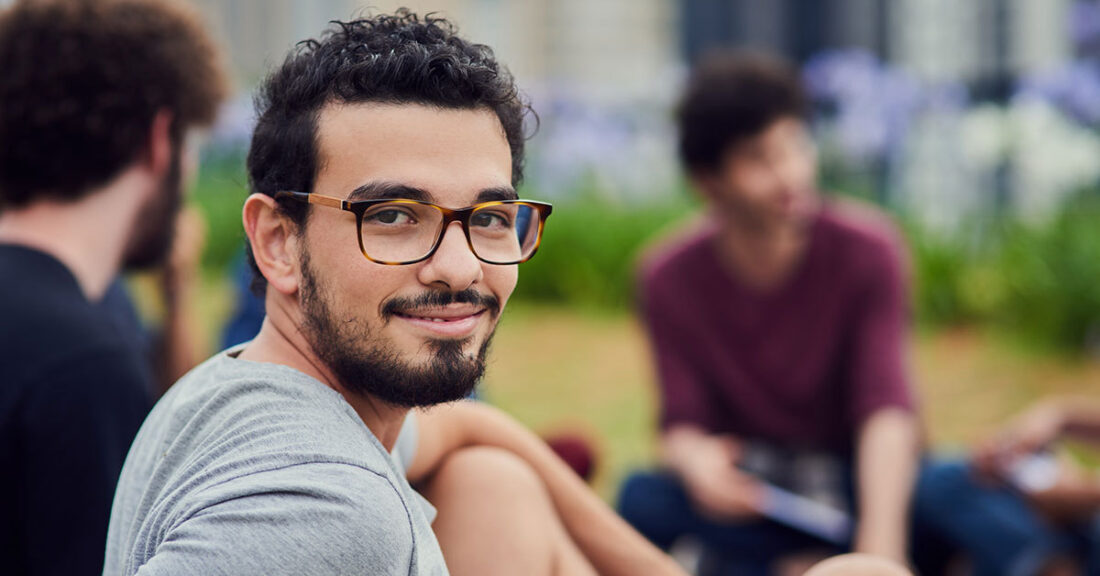 Young peo­ple in fos­ter care — espe­cial­ly youth of col­or — reap sig­nif­i­cant rewards if they remain in extend­ed fos­ter care into their ear­ly 20s, accord­ing to a recent Child Trends report, Sup­port­ing Old­er Youth Beyond Age 18.
With fund­ing from the Annie E. Casey Foundation's Jim Casey Youth Oppor­tu­ni­ties Ini­tia­tive, Child Trends ana­lyzed three fed­er­al­ly man­dat­ed nation­al datasets — the Adop­tion and Fos­ter Care Analy­sis and Report­ing Sys­tem Fos­ter Care File, the Nation­al Youth in Tran­si­tion Data­base (NYTD) Ser­vices File and the NYTD Out­comes File — and found that young peo­ple who expe­ri­ence extend­ed fos­ter care are more like­ly to:
be employed;
be enrolled in school;
receive edu­ca­tion­al aid; and
achieve hous­ing stability.
Nation­al­ly, near­ly 30 states have extend­ed fos­ter care under the fed­er­al Fos­ter­ing Con­nec­tions to Suc­cess and Increas­ing Adop­tions Act, which pro­vides fed­er­al funds for vol­un­tary extend­ed fos­ter care after age 18. The Fos­ter­ing Con­nec­tions Act is designed to con­nect young peo­ple to need­ed ser­vices while giv­ing them more time to pre­pare for adulthood.
Though extend­ed fos­ter care can­not replace the ben­e­fits of a legal per­ma­nent fam­i­ly, it is a valu­able tool in sup­port­ing the suc­cess of old­er youth tran­si­tion­ing out of care.
Oth­er resources on extend­ing fos­ter care:
This post is related to: